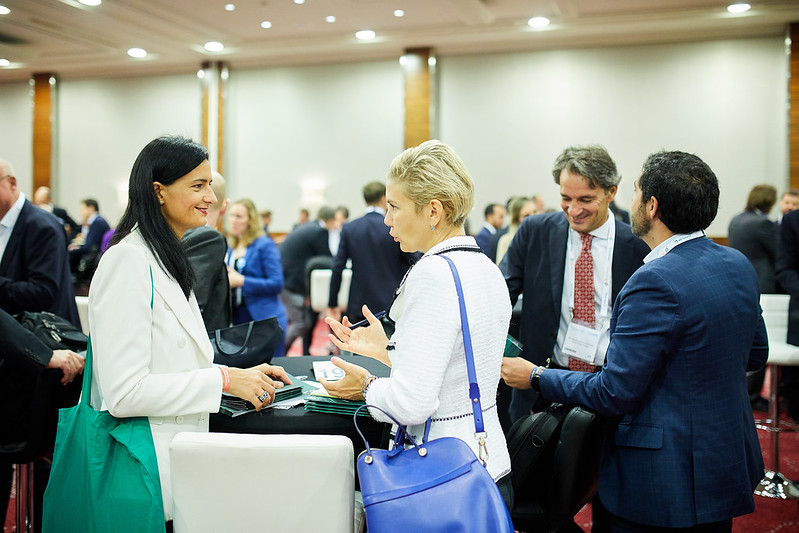 The B2B Matchmaking meetings at RE-Source provide a unique opportunity for renewable energy buyers and clean energy suppliers to connect and find potential new collaboration partners to meet their energy needs.
Whether you're an experienced buyer or supplier or new to the market, participating in these meetings will help you develop stronger and longer-lasting business connections.
If you have any questions, please contact Diana Barrios.