Save the date for our Summer Buyers Bootcamp! Experts from the RE-Source Founding Associations (RE100, WBCSD, SolarPower Europe, WindEurope) will lead a two-part buyers-only workshop to help guide you through renewable electricity procurement.

These highly interactive virtual sessions will identify priorities for collaborative and coordinated action, expand peer-to-peer learning, and deliver a vital networking opportunity to buyers.
Part 1: 15 June
We will be joined by experts from RE100, WBCSD, WindEurope, SolarPower Europe, Ernst & Young, Covestro, BT and RECS International to discuss:
Aggregation
PPA pricing structures
Renewable energy for heavy industry
Engaging your supply chain
Guarantees of Origin.
Part 2: 22 June
Part 2 of the Summer Buyers Bootcamp will be co-hosted with EFET and will focus on our
template PPA contract
.
In order to facilitate peer to peer knowledge sharing, these workshops are only open for renewable energy buyers (not sellers). If you are an energy buyer, please register below.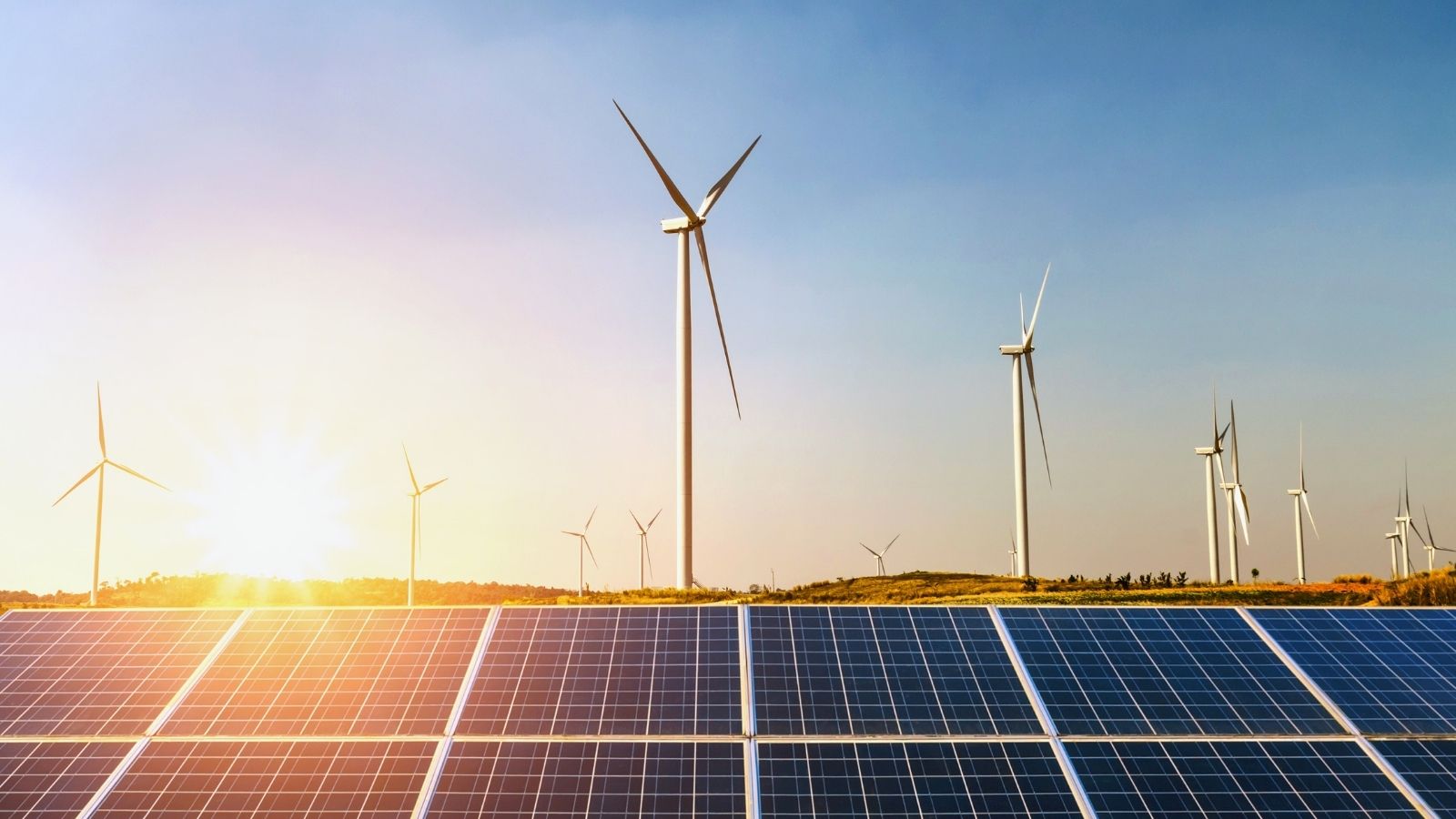 Shaping the French PPA market through standardisation
Join us on 28 June for the EFET & RE-Source Platform joint CPPA launch event 'Shaping the French PPA market through standardisation.'
Placing the French PPA market in focus, the online launch event will feature the presentation of the EFET standard CPPA translated into French, accompanied by the Guidance Notes developed specifically for the French PPA market.
Events of the Founding Organisations:
Can't find what you're looking for?