Response to the Public Consultation on the Revised Climate, Energy and Environmental Aid Guidelines (CEEAG)
The European Commission has clearly identified a central role for corporate renewable
PPAs in achieving European Green Deal objectives.
The RE-Source Platform believes EU State aid policies should not become a barrier to or disadvantage the continued
development of corporate PPAs and corporate renewable energy sourcing.
Joint letter to the EU Parliament on the TEN-E Regulation
The ongoing revision of the Trans-European Networks for Energy (TEN-E) Regulation comes at a critical time when the EU must support ambitious investment in, and modernisation of, Europe's electricity grid to deliver on its climate and energy targets.
On these issues, Europe's major corporate renewable energy buyers and suppliers wrote a joint letter to EU Parliament calling for the following measures:
Clearly prioritise the deployment of smarter electrification infrastructure.
Support the simplification of permitting procedures. 
Go beyond transmission-level infrastructure. 
Response to the Public Consultation on Policy Options for Meeting Ireland's Corporate Power Purchase Agreement Target
The RE-Source Platform welcomes the opportunity to share its views on the Sustainable Energy Authority of Ireland (SEAI) public consultation on policy options to help Ireland meet its 2030 target for 15% of electricity consumption to come from corporate PPAs.
Response to the Public Consultation on the Revision of the Renewable Energy Directive (RED II)
The RE-Source Platform supports and commends the European Union on its leadership in revising its 2030 target for greenhouse gas emission reductions upwards to at least 55%.
With Europe's revised ambition for 2030, corporate renewable energy procurement can play a much bigger role in supporting Member States to deliver the additional renewable resources that are needed. To tap into this potential, enabling frameworks for the development of corporate renewable procurement must be introduced.
With over 300 companies committed to a 100% renewable electricity supply globally, corporate renewable sourcing has become a major business opportunity, boosting economic competitiveness of corporates and reducing their carbon footprint. 
But Europe needs to do more if it's going to deliver on its Green Deal. The acceleration of corporate renewable sourcing will be essential to the market-driven and cost-effective delivery of the EU's goal to be the first climate neutral continent by 2050. Find out the key challenges and solutions  for unlocking the potential of corporate sourcing in Europe.
Response to Inception Impact Assessment & Revision of the Directive (EU) 2018/2001 on the promotion of the use of energy from renewable sources
The RE-Source Platform welcomes the initiative of the European Commission to review the Renewable Energy Directive (RED II) and allow for a faster transition to a green, smart and resilient European energy system.
To tap into corporate renewable energy potential, supporting further the development of corporate renewable PPAs is essential. In this regard, the RE-Source platform wishes to highlight important improvements for consideration in the RED II.
Letter to the EU on the COVID-19 stimulus package
European leaders met in June 2020 to discuss a €750 billion COVID-19 economic recovery plan unveiled by the EU Commission. Funded by borrowing on financial markets, the plan noted the Green Deal's 2050 climate targets, but lacked detail as to how those would be achieved. In response, more than 40 major corporate energy buyers and suppliers signed a letter to the EU and national governments, calling for the following measures:
Stimulating additional investment
Policies to support the faster roll-out of corporate PPAs
The prioritisation of funding for electricity infrastructure
Policy recommendations – CEM Corporate Sourcing of Renewables Campaign
The last years have seen an extraordinary growth in corporate sourcing of renewables. As renewable energy costs further decline and the appetite to contribute to the energy transformation grows, corporate demand will only accelerate. With a suitable enabling framework in place, corporate sourcing of renewables has the potential to trigger additional investment in renewables and contribute to governments meeting their energy and climate targets.
To fully unlock the huge potential of the corporate sourcing of renewables, Europe requires an enabling policy framework. Relatively few policy adjustments will trigger additional investment in renewables and contribute to governments meeting their energy and climate targets. Here we present five policy recommendations which, if implemented, will provide an optimal framework for the corporate sourcing of renewables.
A letter to the Energy Minister ahead of the European Union Energy Council meeting of the 18th and 19th of December.
Corporate Renewable PPAs can play a decisive role in delivering Europe's Climate and Energy objectives. The post-2020 Renewable Energy Directive will be key to unlocking the potential of these PPAs. The signatories of this declaration urge EU Member States to support a renewable energy target of at least 35% by 2030 and for the Directive to ensure that Member States lift all regulatory barriers to the development of corporate renewable PPAs, whether they are direct or indirect prohibitions.
Making Europe's electricity market fit for renewables
WindEurope CEO Giles Dickson breaks down and discusses the new EU rules on electricity markets with Vincent Verbeke, Head of Energy Transition Services & Short Term Power with Engie. Find out more at: windeurope.org/cep
Press releases from RE-Source and its Founding Organisations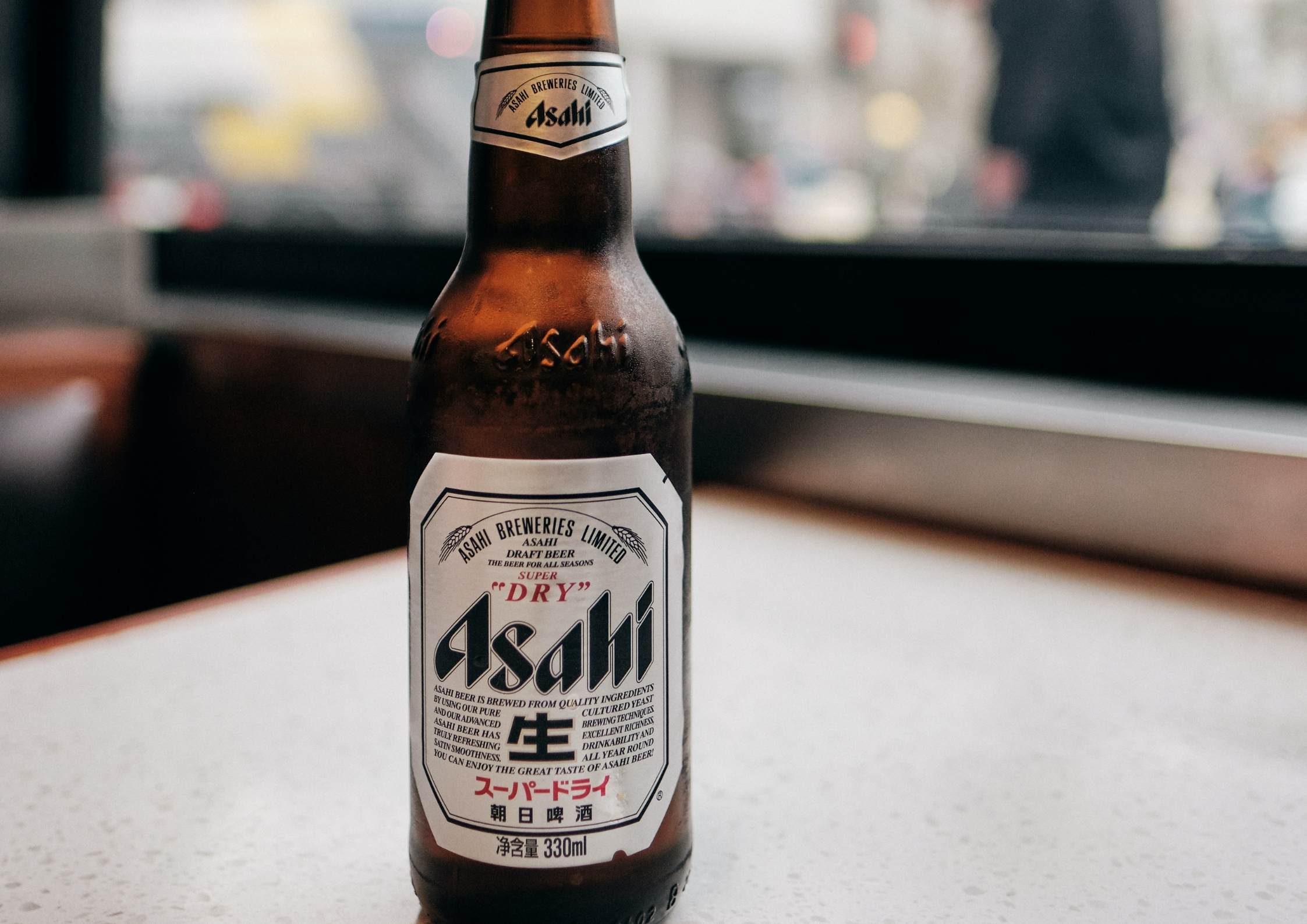 We spoke to Preeti Srivastav, Group Sustainability Director at Asahi, about how Asahi aims to become carbon neutral within their breweries.