See how they evaluated their meetings: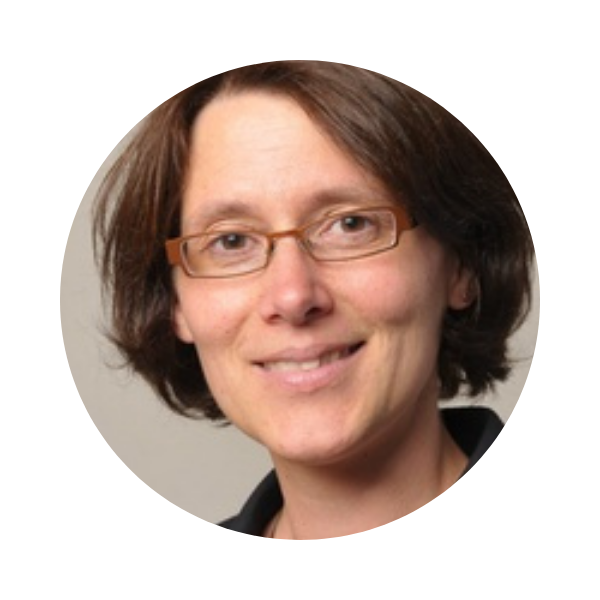 "The organized B2B matchmakings were a very efficient and useful way to fill up our supplier base in a very short time. Besides that I also found the evening events extremely useful to deepen relationships with existing suppliers and project partners – it actually acted as a fabulous team building facilitating our first PPA signature."
Head of Global Energy Procurement, Covestro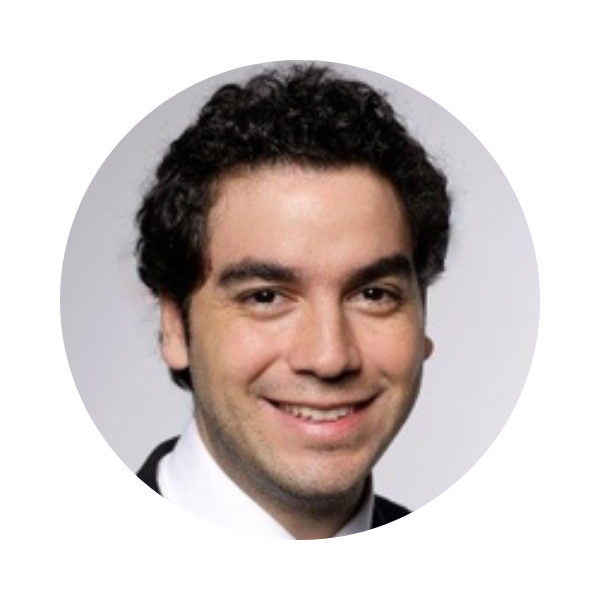 "The B2B Matchmaking has given Telefónica the opportunity to know more players in the renewable energy market, hence extending our competitive supplier network for future tenders."
Category Manager Energy, Telefónica Global Services GmbH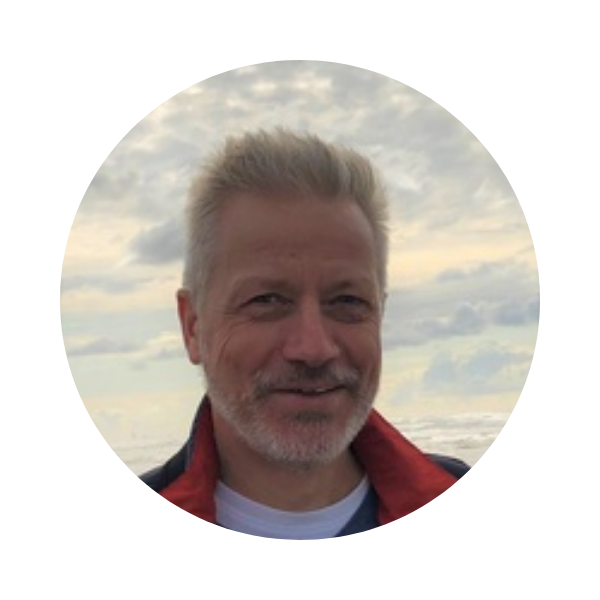 "Appreciate the opportunity the RE-Source event offers to learn about the latest insights and developments in the renewables arena, and to combine this with the opportunity to extend and maintain my network."
Global Commodity Manager Energy, Royal Philips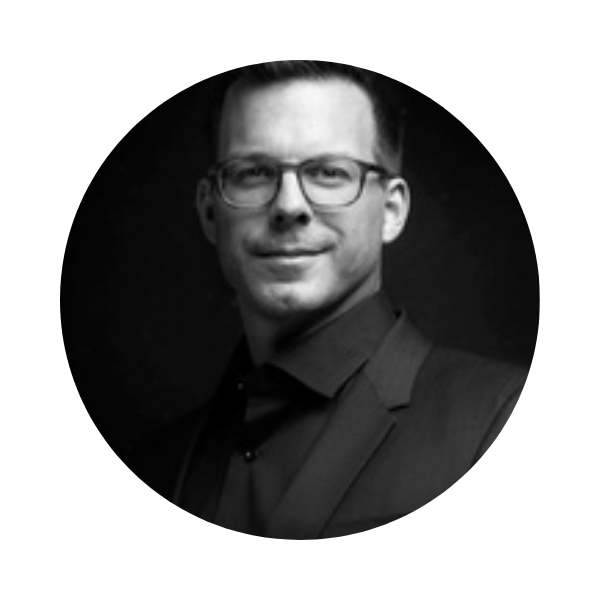 "I value the B2B Matchmaking as it saves us a tremendous amount of time and is a great tool especially for a first touch base."
COO & Co-Founder, Pexapark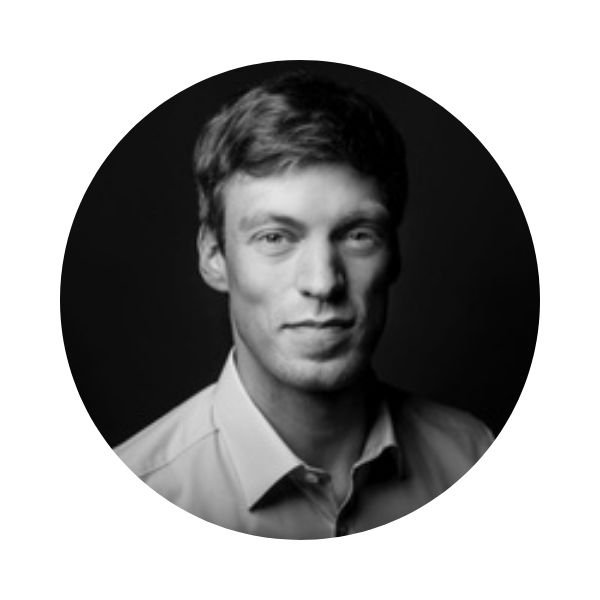 "The direct personal exchange during the B2B Matchmaking has been a great opportunity for us to establish new business relationships and maintain existing contacts in the past years."
Head of PPA Origination, wpd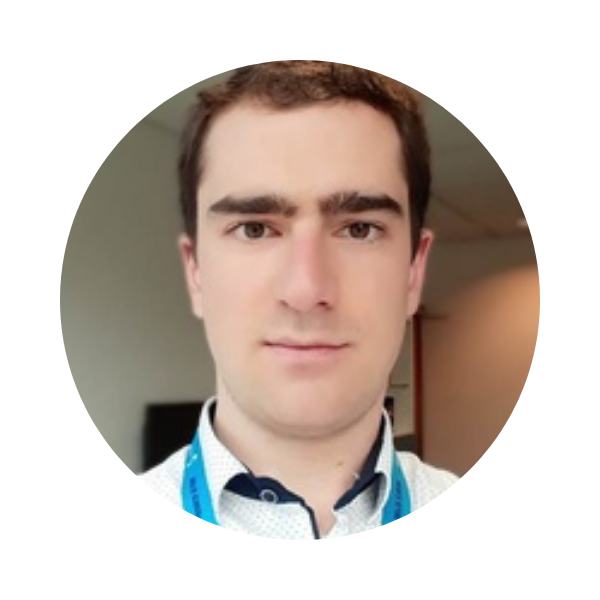 "The B2B Matchmaking is one of most efficient platforms for making new connections with top notch energy experts from all around the world. It has become a yearly major rendez-vous for accelerating our green sourcing projects."
Climate & Energy Transition, Solvay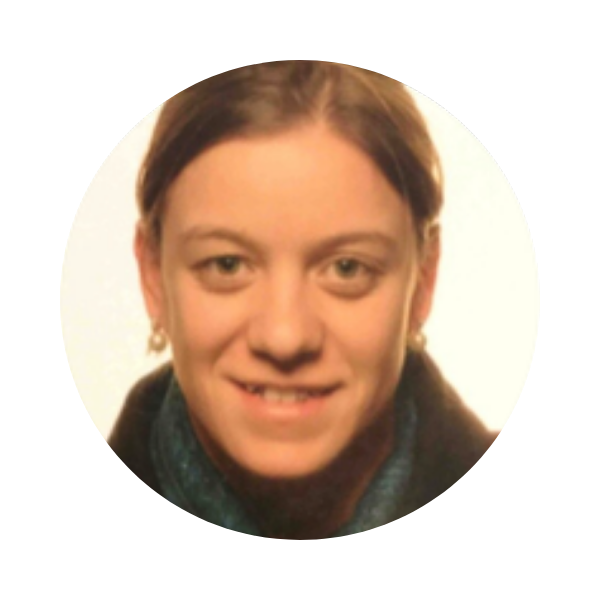 "The B2B Matchmaking meetings were a good opportunity to get in touch with other professionals and discuss about green energy."
Category Buyer, DEME Group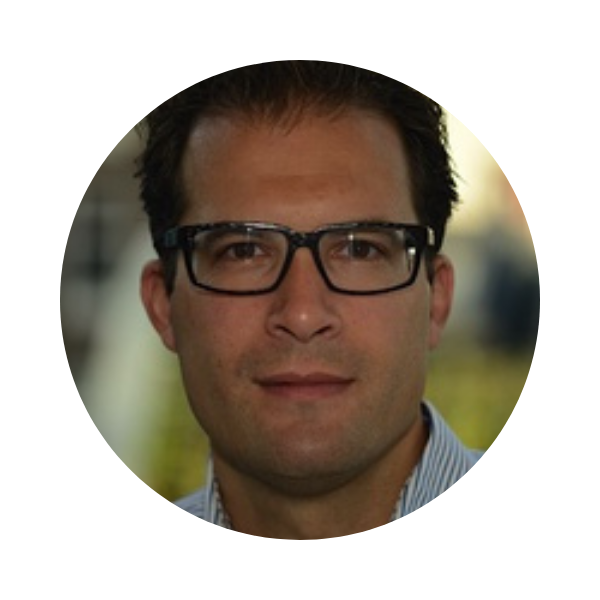 "I am impressed about the effectiveness of RE-Source 2020, given all corona virus restrictions, Despite the lack of face-to-face interactions between green energy suppliers and customers, the on-line conference platform offered innovative solutions to facilitate the B2B matchmaking process. I can look back at interesting discussions with new suppliers, resulting in business interactions afterwards."
Global Sourcing Manager, ICL Group
"Alongside the panel discussions, the bilateral meetings (B to B Matchmaking) are an important opportunity to get in touch. We look forward to renewing and building new relationships with partners in 2021."
Head Advisor Market Policies & Regulatory Affairs, Statkraft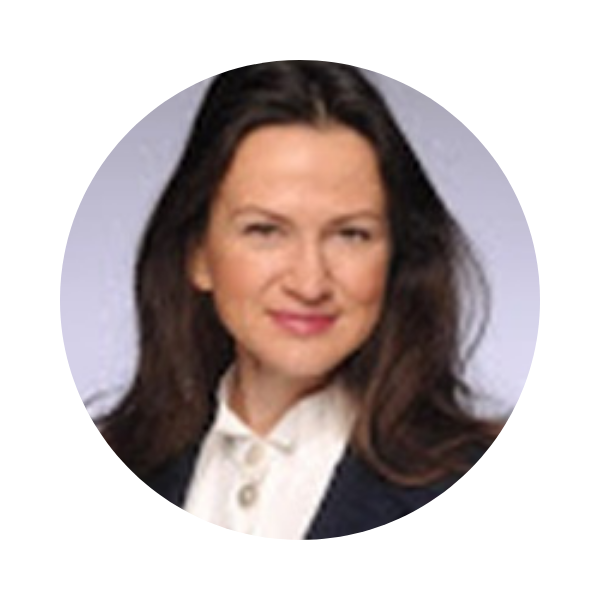 "The B2B meetings at RE-Source offered a great opportunity to meet a range of renewable energy developers. In the future, I would like to see more Eastern and Central Europe presence."
Strategic Sourcing Manager Energy Europe, LafargeHolcim
Why you should participate: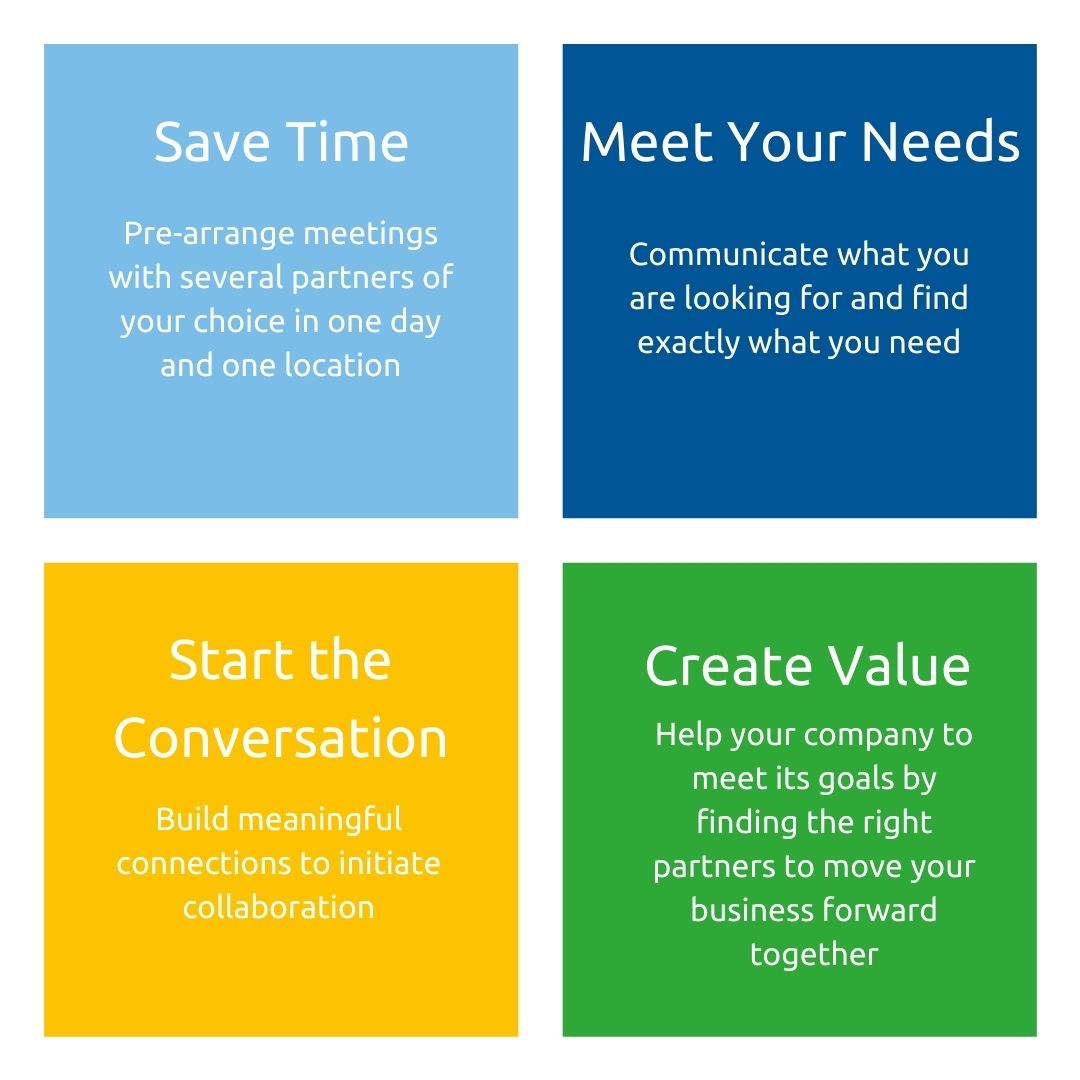 The RE-Source event is the world's largest gathering of renewable energy buyers and suppliers.
Corporate buyers taking part in this event represent a wide range of sectors (retail, consumer goods, heavy industry, IT, and more). Buyers are joined by European renewable energy developers, retail suppliers, law firms, advisors, and other solutions providers. You are able to choose who you meet, when you meet them, and share information in advance to drive the most value out of your conversation.
The RE-Source B2B Matchmaking Meetings are the perfect opportunity for focused conversations with key players from both the buyer and supplier side.

Step 1: Register online and submit your profile. Remember to highlight the technology/expertise/system you are offering, the kind of cooperation you are looking for and what you want to discuss with potential partners. A good profile will lead to more meeting requests.
Step 2: You will receive an email when you can start booking bilateral meetings. The search options allow you to quickly identify potential participants and profiles. You can add further meetings after the booking phase but please be aware that the bookings are managed on a basis first come – first served basis.
Step 3: A few days before the event you will receive your personal meeting agenda by email.
Step 4: If the event takes place in person, at the registration desk, you will receive an updated version of your meeting schedule, including any last-minute bookings.
If the event takes place online, you will receive an email with instructions on how to join the meetings and how to use the online platform.