The RE-Source Platform is Europe's leading forum for corporate renewable energy sourcing. Through its wide-ranging and innovative Buyers Toolkit and popular annual event for energy buyers and sellers, RE-Source seeks to remove barriers for corporates to renewable energy procurement in support of Europe's climate and energy goals.
The massive potential represented by corporate renewable energy sourcing can only be realised via increased awareness and the removal of policy and market barriers that currently constrain the growth of renewables in many markets in Europe. We believe that corporate electricity buyers, renewable energy suppliers and policy-makers have a unique opportunity to help Europe achieve its climate and energy objectives by enabling new, competitively-priced renewable energy resources at a scale not otherwise achievable.
Renewable Energy Buyers Toolkit
This free Toolkit has been developed to provide information, raise awareness and ultimately help you to enter the market for corporate sourcing of renewable electricity. The tools are designed to help unlock the huge potential for corporate sourcing of renewables and make a real impact for the transition to a low carbon society.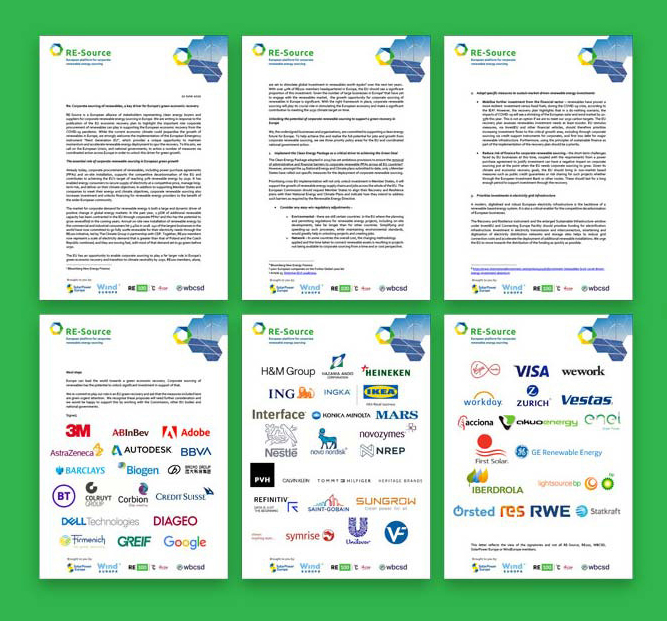 RE-Source is influencing EU and national
renewable energy and energy market legislation
to advance corporate sourcing.
Welcome to RE-Source 2021!
This is an exclusive event bringing buyers and sellers of renewable energy together. We take pride in making sure that the event has the right representation of buyers and suppliers to ensure fruitful discussions and business opportunities.
This year it will be taking place in the Okura Hotel in Amsterdam, 14-15 October, with a stunning line-up of speakers and events. Save the date!
Get a taste of the event in the images below before exploring RE-Source 2021.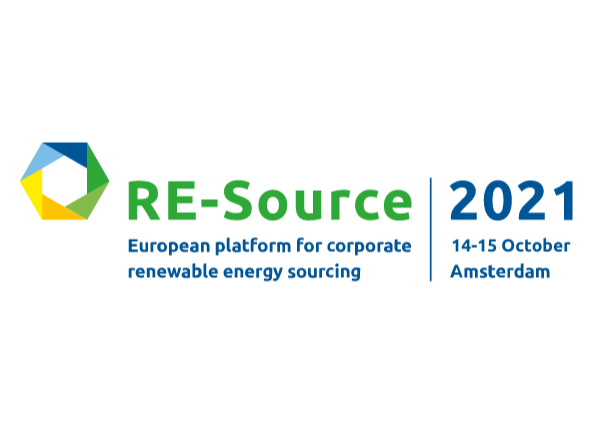 Explore other events from RE-Source and our Founding Organisations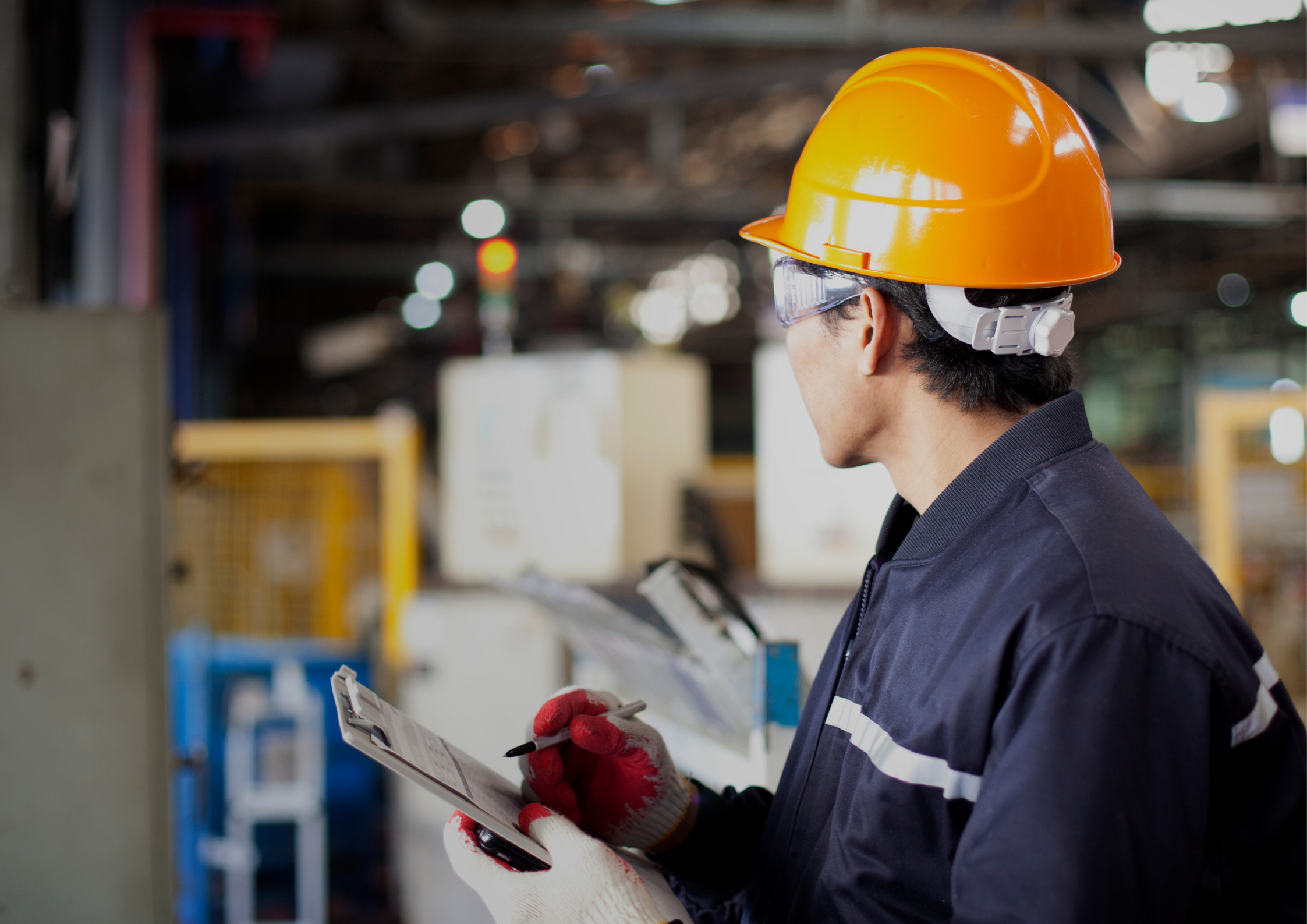 Energy-intensives are embarking on a massive clean energy transition that will require cost-competitive renewable energy supply and significant investments in electrification technologies.
Brought to you by the RE-Source Founding Organisations:
We work closely with our Steering Committee to ensure that the RE-Source Platform is effective and works well with all its members.