A new level of credibility for PPAs: 24/7 PPA put into practice
Statkraft develops innovative and tailor-made solutions to support companies in delivering on their sustainability targets. In 2020, Daimler and Statkraft have inked a deal on an industrial scale including a highly credible and sustainability-driven concept for a 24/7 PPA called Pure Statkraft PPA.
When the goal is to become a greener company a lot of corporates are facing the challenge of existing solutions not necessarily fitting their needs. Thus, the road to sustainability can easily become a complex and costly endeavour. With regards to green energy supply, this means that corporates are looking for solutions to meet their company-specific sustainability targets and individual consumption as tailor-made as possible. Statkraft is working closely with its customers to deliver optimised solutions. With our innovative concept for a 24/7 PPA called "Pure Statkraft PPA" we introduced a whole new level of credibility to the PPA market, making renewable power generation match consumption in real-time. Our portfolio of flexible and fluctuating renewable power plants enables supply to fit power demand on a quarter-hourly basis. For corporates, a real-time PPA offers strong sustainability support empowering them to make a highly credible claim with regards to its green value. The concept is independently certified by TÜV for its additionality and real-time components.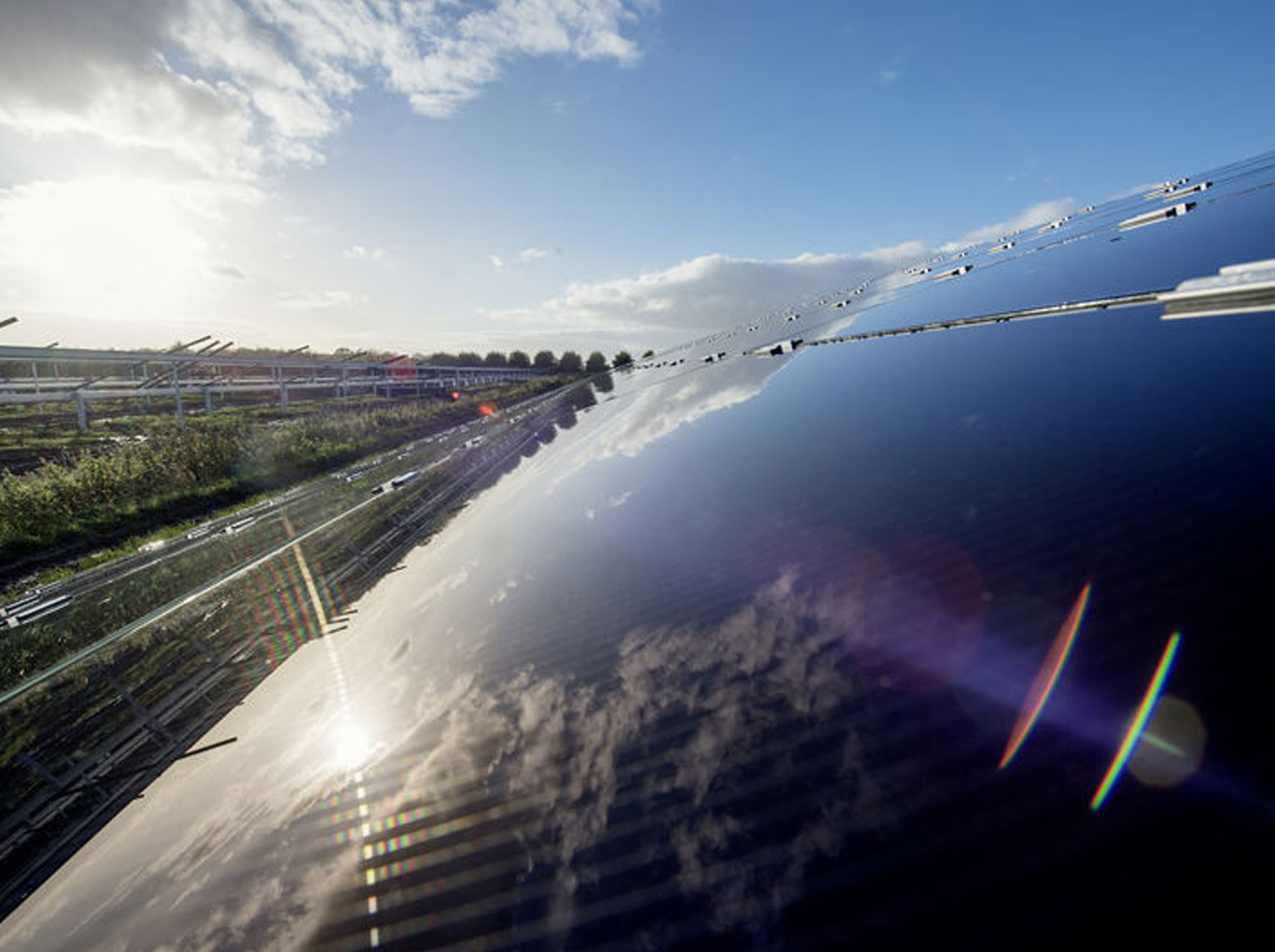 Daimler is the first company in Germany to procure green power 24/7. Its deal with Statkraft is unique to date in Germany and proves to be a big step forward in delivering on the company's sustainability goals. With this deal, Daimler will be supplied with green energy from wind, solar and hydropower. The solution supports both the build-out of new subsidy-free solar projects as well as the continued operation of wind onshore assets dropping out of support by the Renewable Energy Sources Act (EEG). The combination with Statkraft's flexible hydropower portfolio ensures that the generation of renewable power and Daimler's consumption match 100% at all times. This way, Daimler supports the expansion of renewables in Germany making the German energy mix greener. Daimler has honoured Statkraft with the Daimler Supplier Award in the sustainability category for the contribution to the reduction of carbon emissions.
"To generate green electricity exactly when it is needed is a major challenge that can only be met with considerable flexibility in the generation portfolio. Our flexible hydropower plants complement the fluctuating power generation from wind and solar so that a 100 per cent renewable power supply is guaranteed at all times", Said Statkraft's CEO Christian Rynning-Tønnesen has commented on the deal.
Please find further information on Statkraft's PPA solutions here: https://www.statkraft.com/what-we-offer/for-energy-consumers/
This article has been provided by Statkraft.