Woolworths joins the global RE100 renewable energy initiative
Woolworths Group commits to be powered by 100% renewable electricity by 2020. As one of Australia's largest energy users, its RE100 commitment will reduce emissions and create clean energy jobs right across AustraliWoolworths Group is the biggest Australian energy user yet to join RE100. It joins 267 other RE100 member companies around the world that are transitioning to 100% renewable electricity. 14 Australian companies with a combined market capitalisation of $473.47 billion have now joined RE100 .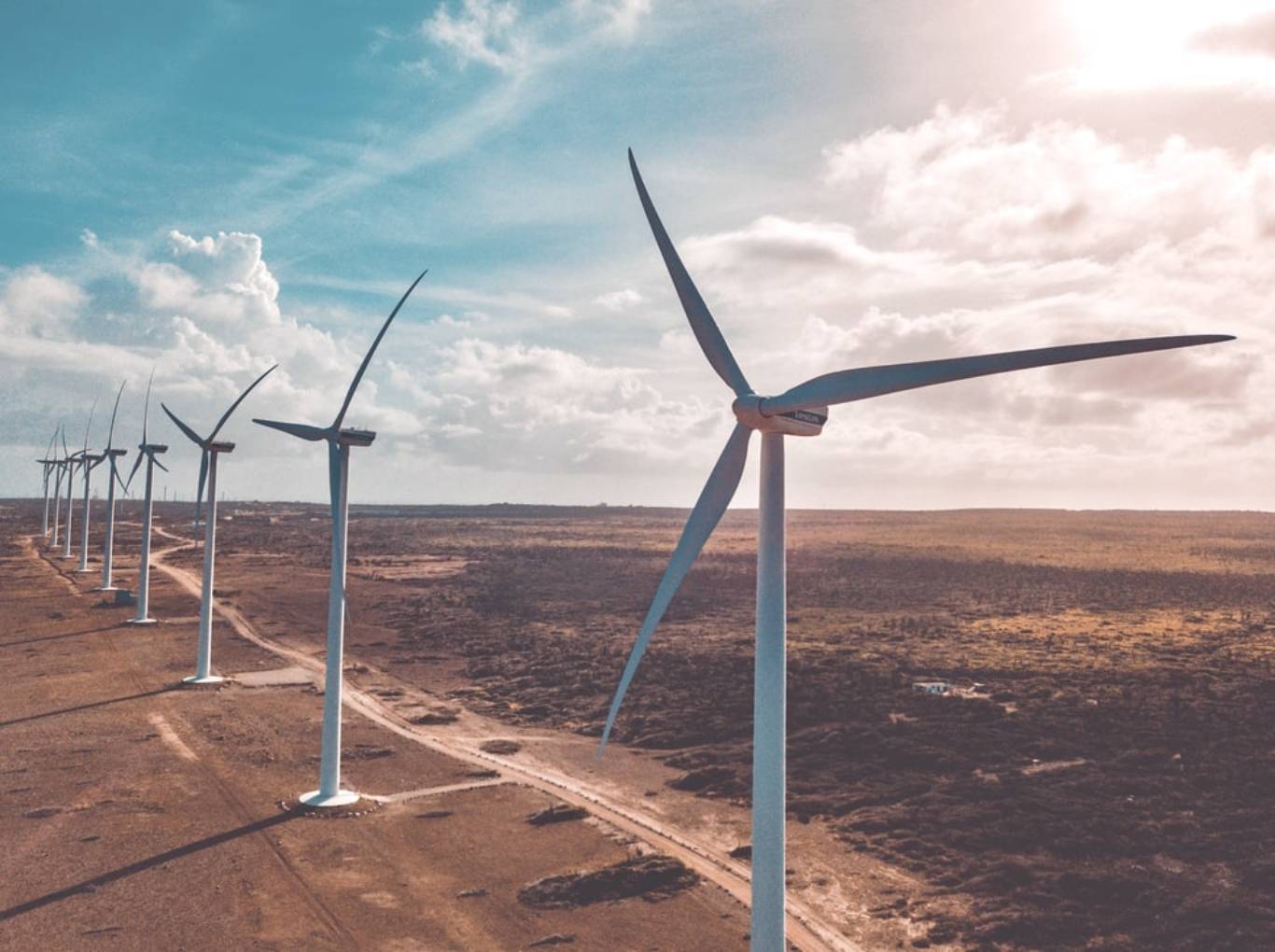 Wednesday, 11 November 2020: Australia's largest retailer Woolworths has joined the global RE100 initiative and committed to power its entire operations with renewable electricity by 2025.
RE100 is led by international non-profit the Climate Group in partnership with CDP, bringing together the world's most influential businesses committed to 100% renewable power.
RE100 is a global initiative that brings together the world's most influential businesses. To date, 267 major companies have joined RE100 and committed to source 100% of their electricity needs from renewable electricity by a set date.
The 14 Australian members of RE100 include: Woolworths Group, Westpac, Suncorp, QBE, NAB, Mirvac, Macquarie, Interactive, Dexus, Commonwealth bank, BINGO Industries, Bank Australia, Atlassian and ANZ. Over 70 international companies with operations in Australia are also members of RE100.
Over the next 5 years, Woolworths Group's transition to 100% renewable electricity will create clean energy jobs by driving significant investment in Australia's renewable energy sector.
Building on its expanding network of solar panels installed in more than 150 locations nationally, the company will sign power purchase agreements with wind and solar energy providers.
Woolworths Group sees the transition to 100% renewable electricity as a practical step towards meeting its goal of 'net positive' carbon emissions by at least 2050.
Woolworths Group CEO Brad Banducci, said: "We're proud to be joining RE100 and contributing to the collective effort towards a greener future. Moving to 100 per cent renewable electricity is the right thing to do, and something a growing number of our customers, team members and shareholders expect us to lead on.
"We use around one per cent of Australia's national electricity, so we have a unique opportunity to use our scale for good and make a real impact. Over the coming years, we'll invest tens of millions of dollars into renewable energy partnerships and prioritise new green energy projects to spur growth in the industry and new jobs in the sector.
"We believe this will not only be a positive for our business, but also contribute to a better tomorrow by making green energy accessible to more Australians."
RE100 Australian Coordinator Jon Dee, said: "We're delighted that Woolworths Group is joining RE100. As Australia's largest retailer, Woolworths is demonstrating that renewable energy not only makes environmental sense, it makes business sense too.
"To date, 14 Australian companies with a combined market capitalisation of over $470 billion have joined RE100. Most will have switched to 100% renewable electricity for their operations before 2025.
"With Woolworths joining RE100, we expect that this will trigger a domino effect across Australia, with many more businesses stepping up to transition to 100% renewable electricity."
For more information, please contact Jon Dee: 0414 971 900 or [email protected]
Or contact Woolworths Media: 02 8885 1033 or [email protected]