EV100 and the drive for electric transport
4.8 million vehicles are being committed to net zero emissions by 2030 under the Climate Group's EV100 initiative.
EV100 has grown significantly since it was launched in 2017, spanning a wide range of sectors in more than 80 markets worldwide. It now includes:
88 committed companies with US$1 trillion in combined revenue
Commitments to switching their fleets to electric and installing charge points at 5,400 locations by end of the decade.
A GROWING MOVEMENT
This week, during Climate Week NYC, three more forward-thinking companies have joined the EV100 initiative, including India's Mindspace Business Parks REIT, UK construction and engineering firm Costain Group, and leading UK retailer Tesco. 
They are driven by the urgent need to reduce greenhouse gas emissions and tackle air pollution.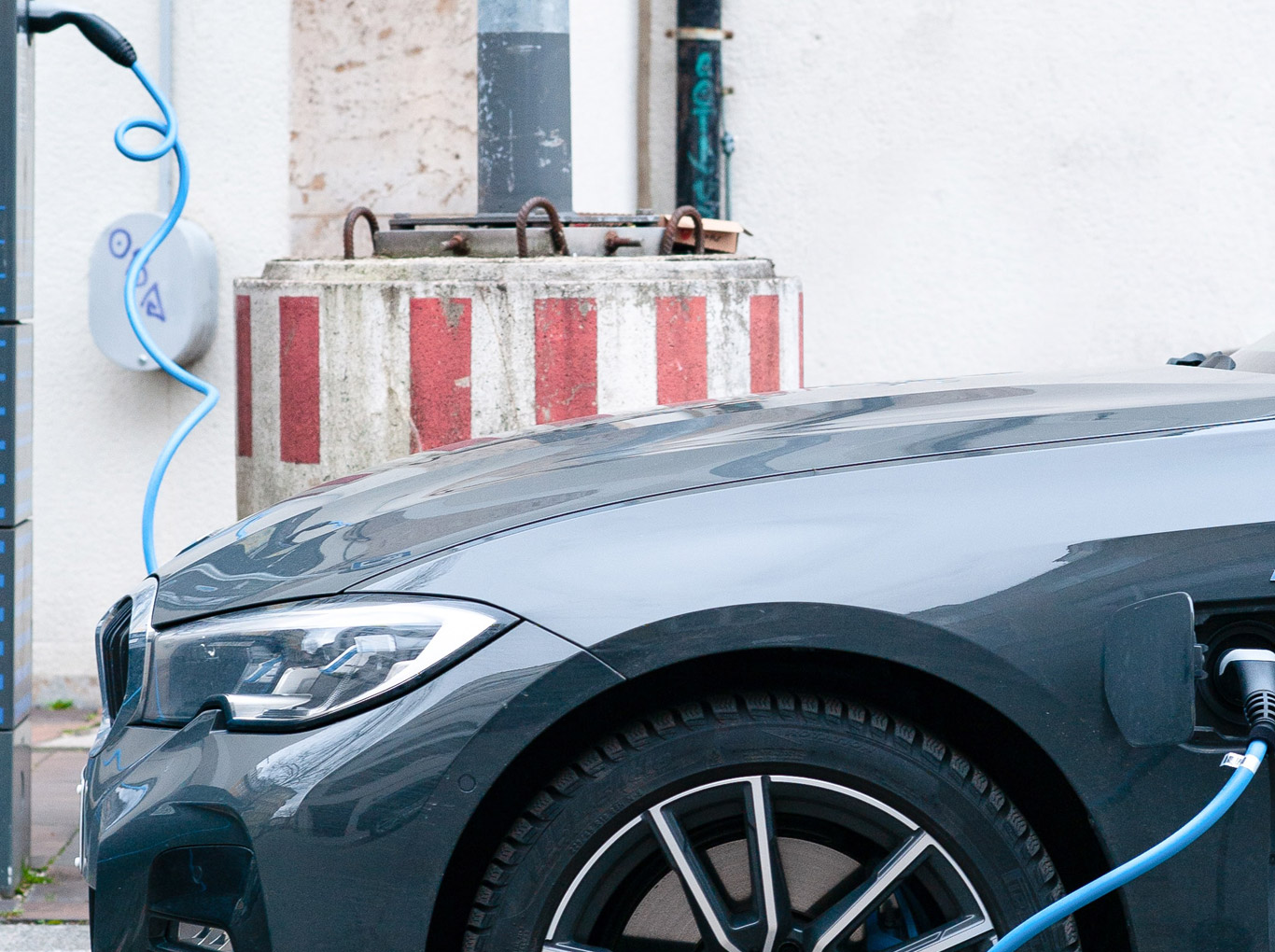 Mindspace Business Parks REIT, one of the largest office portfolios in India, is committing to expand electric vehicle (EV) charging infrastructure for clients and employees. The company has already installed more than 1,000 charge points across its business parks.
Costain Group is committing to switch its entire fleet of over 2,600 vehicles to electric by 2030, setting up a dedicated EV information and awareness programme, and promoting schemes to promote EV usage and reduce the cost of switching to an electric vehicle.
Tesco is committing to electrify its fleet of 5,500 vehicles. It also joins 26 other major businesses in the UK Electric Fleets Coalition, calling on the UK government to target 100% zero emission car and van sales from 2030.
A KEY BUSINESS OPPORTUNITY
The transport sector is the fastest growing contributor to climate change, accounting for around a quarter of energy-related emissions. Businesses are well-positioned to help address this, as they own over half of all registered vehicles on the road.
Sandra Roling, Head of EV100, the Climate Group, said,
"By committing to switch their fleets to electric by 2030, and influencing employers and customers to do the same, EV100 members are sending a bold demand signal to the market.
"But this is the Climate Decade and to halve emissions by 2030 we need to pick up the pace. By driving a faster roll out of electric vehicles, we will make clean transport more accessible and affordable for everyone."