Guarantees of Origin are key to a cost-effective energy transition
A functioning GO framework is crucial to corporate PPAs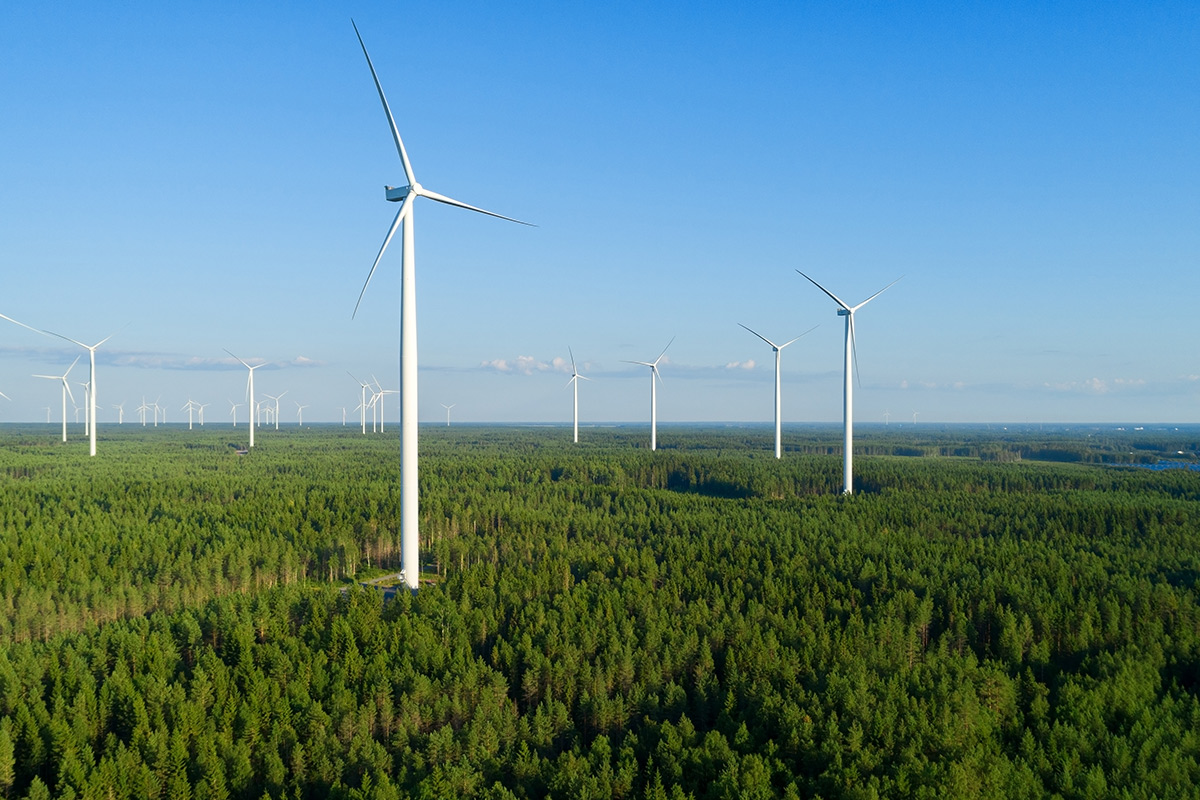 On 12 January WindEurope CEO Giles Dickson spoke at the "ENR Enterprise" conference on Power Purchase Agreements (PPAs) and Guarantees of Origin (GOs) in France.
GOs are used to trace green electricity in the power system. They are essential for PPAs as they prove the link between renewable energy producers and consumers – and give traceability to allow industry to show they are consuming renewables.     
However, in some European countries, such as France and Germany, and under the new Spanish auction system, renewable electricity generators do not receive GOs for the green electricity they produce if their plants receive public financial support.  The GOs are retained by the Member State.  The Governments say this is to avoid "double compensation" to renewable generators.  But Article 19 of the EU Renewable Energy Directive (RED II) clearly says that Member States can combine GOs and public financial support as long as the market value of the GO is taken into account, with no risk of double compensation.   
GOs should be given to all renewable electricity producers for the fact that they issue green electricity.  Failing to do so means impeding the market uptake of PPAs, which are a crucial instrument to reach the 2030 and 2050 EU climate and energy targets. Article 15.8 of the Renewable Energy Directive is asking Member States to remove all barriers to corporate PPAs. Not giving GOs to renewable electricity producers is a barrier to PPAs, as corporate buyers of renewable electricity are unable to demonstrate they're buying green electricity without GOs.
WindEurope CEO Giles Dickson said: "The EU Renewables Directive removes the risk of double compensation with GOs.  Not giving them to wind farms that have public financial support is a barrier to PPAs.  And the Directive requires national Governments to remove barriers to PPAs."