RE-Source 2020: A look back on day 5
The end of day five brings with it the close of RE-Source 2020 – and what a final day it's been!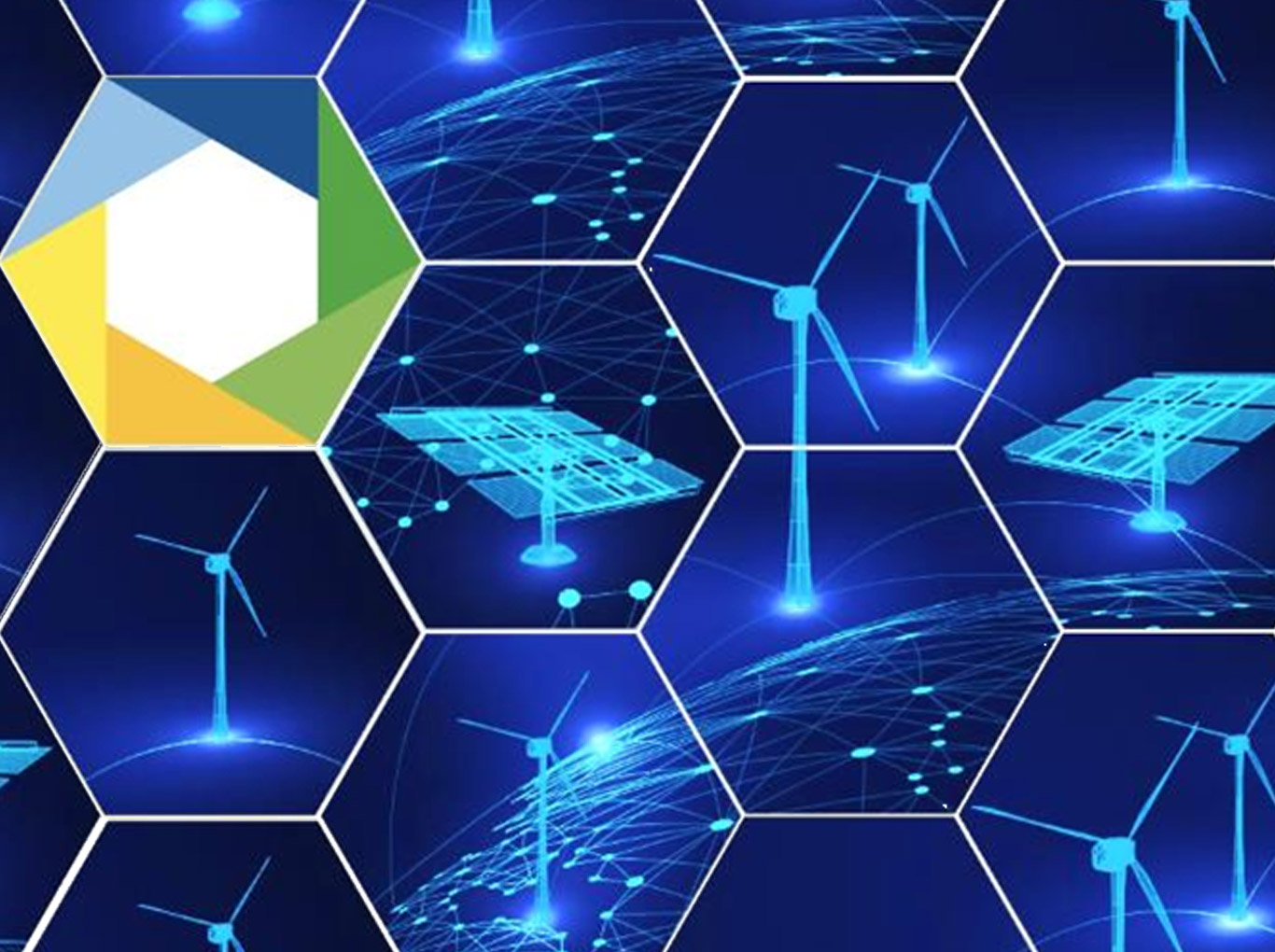 The end of Day 5 brings with it the close of RE-Source 2020 – and what a final day it's been! This morning's opening session discussed the path to 24/7 corporate sourcing of renewable energy, with industry leaders from across the continent on the panel. The two main demands that arose from this session was the need for flexibility and simplicity in the energy market going forward. As Toby Ferenczi, founder at EnergyTag, stated: "There's an important role for education both within the industry and outside of it over the need for 24/7 and the terminology. There's a lot of confusion, and we need to explain and simplify the situation!"
To reach a 24/7 renewable energy future, asserted Brian Delvir, European Energy Markets Lead at Google, "we all need to make corporate sourcing simple, accessible, and affordable." The path to round-the-clock renewables is a challenging one, it was agreed, but we're well on the way to reaching the goal.
But what's happening in national renewables markets around Europe? Don't worry – the next session was all about this level of national detail, with a Q&A on the energy markets in Poland, Germany, the UK, Spain, Italy and France. National experts from these companies discussed the issues and possibilities in their respective markets. The diversity of national situations was enlightening: "Currently there are more words than actions on pure corporate PPAs in Poland," said Koen Dejonghe, Business Development Manager, Global Environmental Markets at Statkraft. "We need more motivation for Polish banks to further strengthen the emerging CPPA market in Poland." The UK had "a well-established CPPA market," said Zosia Riesner, Director of Power Markets, Europe at Lightsource bp. "We started with on-site PPAs, but the trend is moving towards large-scale procurement and demand for PPAs is growing. In the UK now it is more common to have a PPA than not to have it." The session shone a much-needed spotlight on the different scenarios across European markets.
In the final session of RE-Source 2020, "Future energy strategies & procurement", panellists urged energy users to rethink how they source and consume energy within their business, and to collaborate with stakeholders along their energy-related value chains. Though the market had come a long way, it was clear there was much more work to be done. "We must help smaller companies navigate the complex road to PPAs," urged Jerome Malka, Vice President at Engie, Global Energy Management, in charge of Green Power & Green Gases at Engie. "We must also further decarbonise our electricity grid by examining how much electricity we consume at any one time and tackle this demand, reaching a finer granularity." DSM discussed their new sustainable biomass plant which supplies energy both to other businesses and for public use on the grid, while both Matthieu Boisson, Manager at CertifHy and Jean-Pierre Riche, CEO at Orygeen urged businesses to consider moving towards green hydrogen. "I tell all Orygeen's clients: you have to consider hydrogen in your corporate roadmap to 2030. In the next ten years it will play an important part in our collective road to neutrality," commented Jean-Pierre.
And that brings us to an end of RE-Source 2020! We want to thank you to everyone for taking part in this engaging and informative event. From green hydrogen to cross-border PPAs and European policy, we here at RE-Source have had a great week and we hope you have too! See you all next year for RE-Source 2021, on October 13-15: save the date!