RE-Source and Enterprise Europe Network (EEN) collaborate to support SMEs to source renewable energy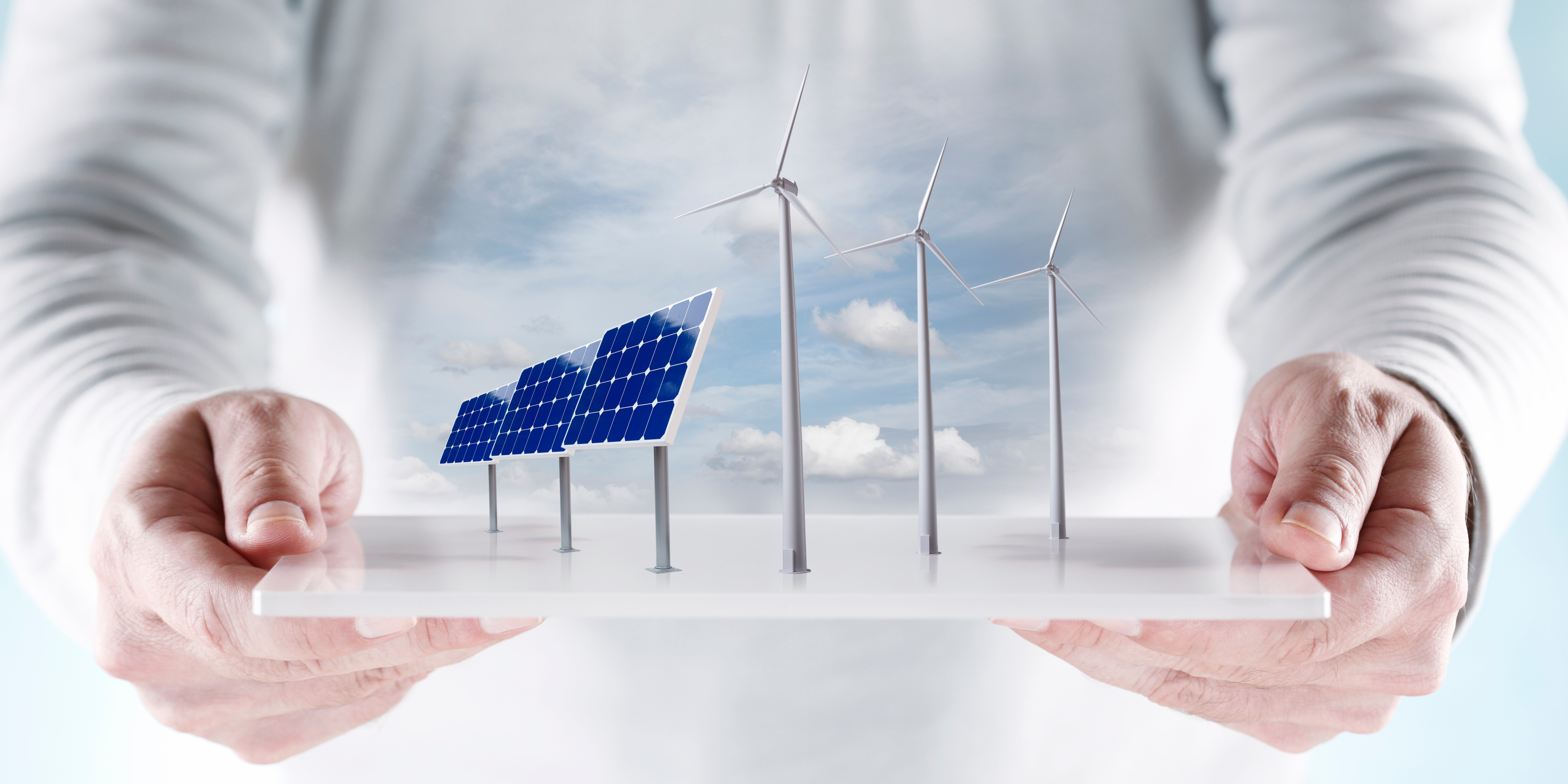 Renewable energy procurement via tools, like power purchase agreements, provide many benefits for corporate offtakers – particularly to plan energy costs over long periods; and to decarbonise their energy consumption. However, across Europe, many markets have not reached their full potential due to persisting barriers for companies looking to enter the market. Education is a core barrier, with many companies simply not knowing where to start.
In a recent webinar, RE-Source introduced to the Enterprise Europe Network (EEN) network of advisors the fundamental aspects of renewable electricity procurement.
A panel of experts shared with the EEN advisors core knowledge to better guide small and medium-sized enterprises (SMEs) as they embark on their renewable energy procurement journey.
Alberto Valenzano (EU Commission, DG Grow) opened the webinar by emphasising the importance of helping SMEs to secure cheap, clean energy – particularly given the recent volatility in the electricity market.
Annie Scanlan, Director of the RE-Source Platform, provided insights into the benefits of the different models, including multi-buyers PPAs which are an option for SMEs with lower energy loads as 'it reduces credit risk and corporate energy buyers can pool resources and experiences.'
Other benefits raised by the expert speakers are that aggregated, or multi-buyer, PPAs can enable the market to continue to grow – supporting the investment in more additional renewables without the need for government support. Companies can reduce negotiation times and transaction costs by using the template standard PPA contract.
For the full overview of RE-Source's open source tools for corporate offtakers, please visit the Buyers Toolkit, or sign up for the RE-Source Energy Buyers Hub.
About RE-Source
RE-Source Platform represents a committed group of corporate renewable energy buyers and energy suppliers driving forward corporate renewable energy sourcing in Europe. Our mission is to make it easier for companies to use more renewable energy.