Renewable energy in COVID times
By Gwenaëlle Avice-Huet, Executive Vice President of ENGIE & CEO of ENGIE North America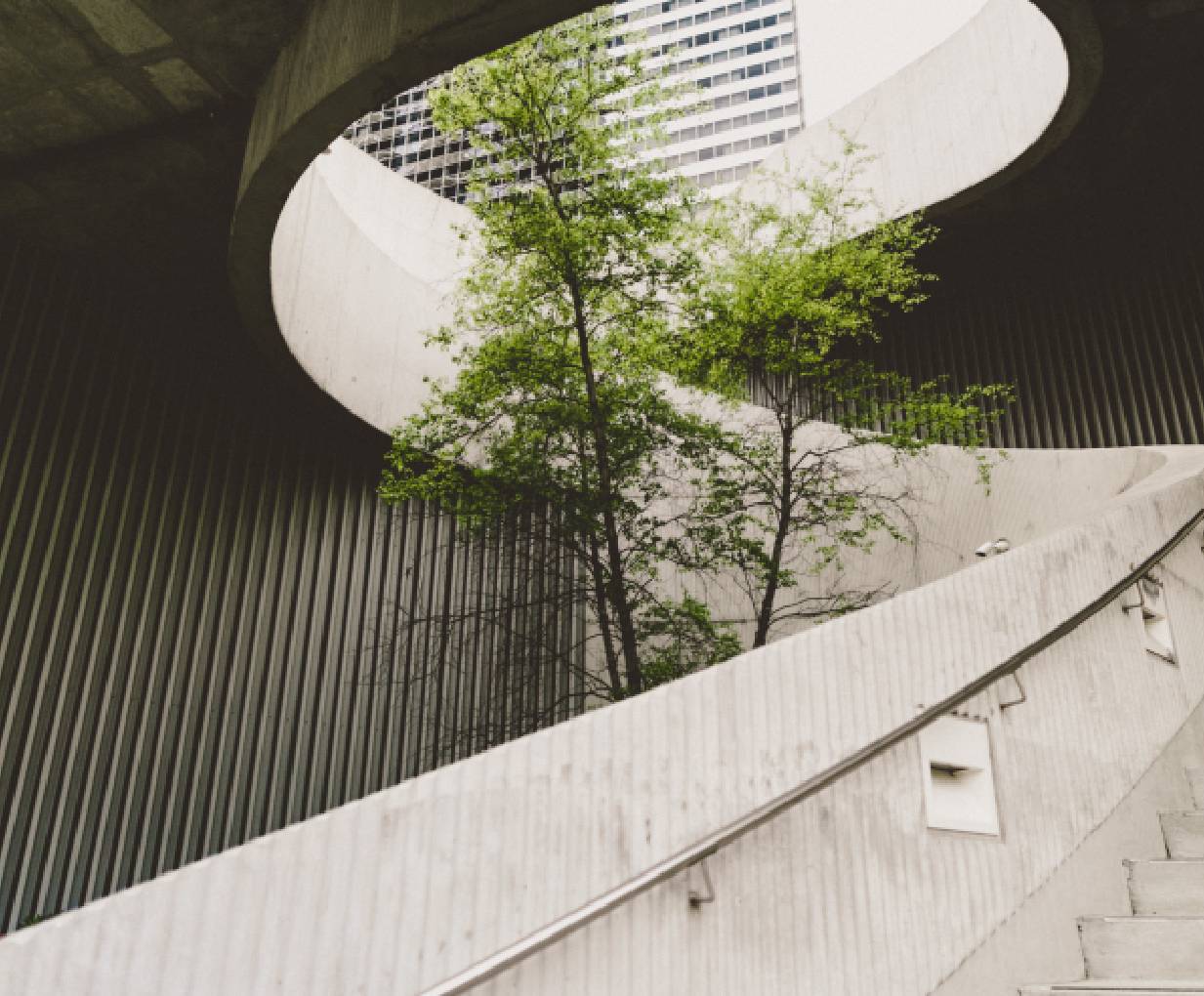 As COVID swept the globe, governments quickly implemented solutions to protect vulnerable individuals, industries, and companies.  And though economic policies designed to help companies and communities through the pandemic supported many, some industries were not insulated from the economic impact of the pandemic. 
Thankfully, while the renewable energy industry experienced challenges like most industries, much of our work to fight climate change continued to progress. In some ways, the pandemic strengthened our resolve and pushed carbon neutral goals forward even more – advancing our collective goals for a carbon neutral future.  The Climate Group's June Survey of global businesses reinforced this view – long-term climate strategies are not impacted by COVID-19. 
As we close out 2020 over the next few months, the renewable energy industry is poised to play a leadership role in the dual crises of climate change and the COVID-19 pandemic. Governments can support the industry in this fight through an economic stimulus or related financial incentives focused on renewable energy growth, to both create jobs and fight climate change. 
Innovation and dedication through challenging times
But first, let's reflect on the resilience of the renewable energy market. 
At ENGIE, during the pandemic, we never stopped construction on wind and solar farms, we continued to add renewable energy to the grid, we signed a major tax equity financing of $ 1.6b for 2 GW of renewable assets and a partnership with Hannon Armstrong, a leading investor in climate change solutions, for 2.3 GW Renewables portfolio in the US. We continued to agree on power purchase agreements (PPA) with key corporate clients on the consumption of green energy, we also operated microgrids for our customers such as hospitals, which heroically cared for their patients while we supported their energy needs, and we innovated in exploring unique ways to support our customers during the pandemic. 
In many ways, the pandemic strengthened our resilience.  
Capitalizing on carbon emission reduction
The earth has also experienced a temporary reduction in carbon emissions not seen since the economic recession of 2008. 
In 2008, when the economy started to rebound, we lost gains made in carbon emission reduction. Today, we can choose to act differently. Now is the time to capitalise on the temporary healing the environment has experienced during COVID through policies that advance renewable energy adoption. 
Renewables key to job growth 
When it comes to jobs, the energy industry is poised to play a key role in the economic recovery. 
Before the crisis, the renewables industry was among the strongest for job growth. The U.S Bureau of Labor Statistics indicated solar panel installers and wind turbine technicians were among the fastest growing jobs in the US. This will continue, particularly as construction jobs return and the solar sector picks up along with it. But with policies that support the renewable energy market, this growth could be even stronger than expected.
Whether addressing climate change or the pandemic, the renewable energy industry has a key role to play in both global crises. We can advance green energy goals while creating jobs to advance economic recovery.  
This moment is also an opportunity to create a catalyst for even more changes in addressing both the economic and climate crisis through governments' continued, and in some cases, increased support of the renewable energy sector. 
ENGIE looks forward to continuing our part to advance a carbon neutral future, and we are committed to playing a key role in the economic recovery post-pandemic. I'm heartened to know those who've made the RE100 commitment join us in this effort.