A new level of credibility for PPAs: 24/7 PPA put into practice UK Prime Minister Boris Johnson brings forward end date for new conventional petrol and diesel vehicles to 2030
Prime Minister Boris Johnson will announce tomorrow that the UK Government is bringing forward the end date for selling new conventional petrol and diesel vehicles from 2040 to 2030, as part of his Ten Point Plan for a green industrial revolution.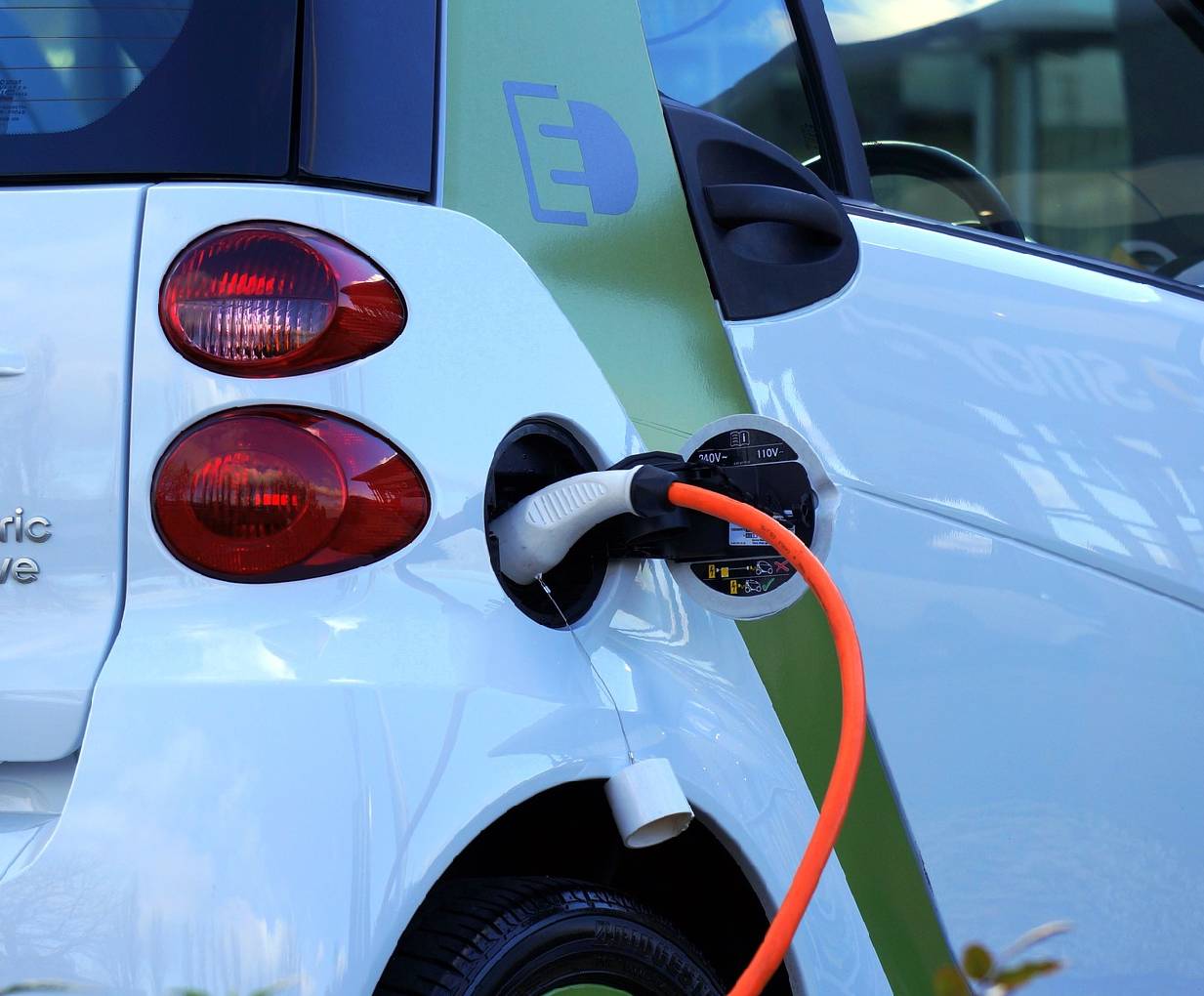 The UK Electric Fleets Coalition, run by international non-profit the Climate Group in partnership with BT Group, has been calling on the UK Government to set a 2030 target for 100% EV sales.
The Coalition includes five of the UK's six biggest business fleets (Royal Mail, BT Group, Centrica, SSE and DPD) among its 29 members, which collectively run half a million vehicles on UK roads[1]. The Coalition's policy statement calls for the Government to:
Set a 2030 target: 100% of new car and van sales to be fully electric by 2030 (with exceptions for the small number of specialist vehicles where this may not be possible).
Stimulate supply to meet business demand: Introduce a zero-emission vehicle mandate to require vehicle manufacturers to produce an annually increasing percentage of zero-emission vehicles.
Drive demand: Extend grants for electric vehicles and charging points through to at least 2022, when EVs are expected to start competing on price with conventional vehicles.
Invest in infrastructure: Speed up the rollout of public charge-points across the UK for use by any payment system.
In addition, the government has announced welcome new funding for charge points, grants and battery production.
The Climate Group also runs the global EV100 initiative, a group of currently 92 businesses who have committed to having fully electric fleets and installing charging for their staff and customers by 2030. They are collectively committed to switching 4.8 million vehicles to zero emissions and installing charge points at over 5,700 locations for employees.
Helen Clarkson, CEO of the international non-profit the Climate Group, says: "We're pleased to see the Government confirming an end to conventional petrol and diesel vehicle sales by 2030. This is what UK businesses are committed to and calling for through the UK Electric Fleets Coalition. We expect hybrids to play a minimal role going forwards – battery electric vehicles are already cheaper to run and will soon be cheaper to buy.
"The Climate Group looks forward to working with our business members and ministers to bring forward new policies to deliver the pledge, as well as encouraging other countries around the world to follow the UK's lead in the run up to COP26.
"It's encouraging to see the Prime Minister devote his time and energy to bring together so many departments across Whitehall to address the biggest issue of our time."
Philippe Commaret, EDF's Managing Director for Customers, says: "I am pleased that the Government has taken action to bring the ban forward which will help the UK to decarbonise its transport network and reach its net zero targets. We must now continue to make progress in decarbonising our power generation, advancing charging infrastructures, encouraging smart charging and preparing the electricity network to make the transition to a large-scale uptake in electric vehicles as easy as possible. Encouraging and promoting smart charging is vital to ensuring that the introduction of EVs has a positive impact on our energy system, adding greater flexibility."
Alistair Phillips-Davies, Chief Executive, SSE says: "A commitment to these targets is exactly the kind policy that we need to see from Government in order to deliver the low carbon infrastructure needed to achieve the UK's 'net zero' carbon emission ambition. This commitment also demonstrates clear UK leadership in the run up to COP26.
"We have been calling for a 2030 date for some time and have already committed to converting our own fleet to EVs by then, and view that all UK corporate fleets should follow.
"The next ten years will see huge changes in how we all travel, and much work needs to be done to deliver the required charging infrastructure for electric vehicles to facilitate this change, and to integrate them into the electricity networks. To ensure everyone can access electric vehicles and not exclude those without off-street parking, it is important that EV charging is considered as a universal service expectation.
"SSE is developing the low carbon infrastructure that will help the UK and Ireland achieve their climate targets. That is why it is investing £7.5bn in low carbon projects across the UK and Ireland over the next five years, including building the electricity network that can accommodate 10 million electric vehicles in Great Britain by 2030."
Openreach CEO Clive Selley says: "With the second largest commercial fleet in the UK, we know Openreach has an important part to play in making the UK a cleaner, greener, place for our future generations.
"This is why we've pledged to switch out a third of our 27,000 combustion engine vehicles to electric by 2025 and the full fleet by 2030, and why we applaud the announcement from the Government today.
"Large scale manufacturing, supply-chains and infrastructure needed to electrify large fleets like ours, doesn't exist today so we're looking forward to support from the Government on making this happen."
Stuart Simpson, interim CEO at Royal Mail comments: "We welcome the Government's increased drive to accelerate the transition to low carbon, electric fleets across the UK, and look forward to seeing more detail on how this will become a reality. At Royal Mail we want to become a net zero carbon business with a 100% alternative fuel fleet, and with the UK's largest 'feet on the street' network we are passionate about playing a leading role in helping to make this change happen."
Andy Wales, Chief Digital Impact and Sustainability Officer at BT says: "We welcome today's announcement by the UK Government to phase out internal combustion engine (ICE) vehicles by 2030. Switching to zero emission vehicles is a key part of our decarbonisation strategy, which is why we joined forces with the Climate Group and 28 other organisations to launch the UK Electric Fleets Coalition. Together we've called for the transition to low emission vehicles to be accelerated alongside supportive policy measures which help to unlock infrastructure investment – helping to create a low carbon society and economy."