Bas Lubach, Category Leader Sustainable Production at HEINEKEN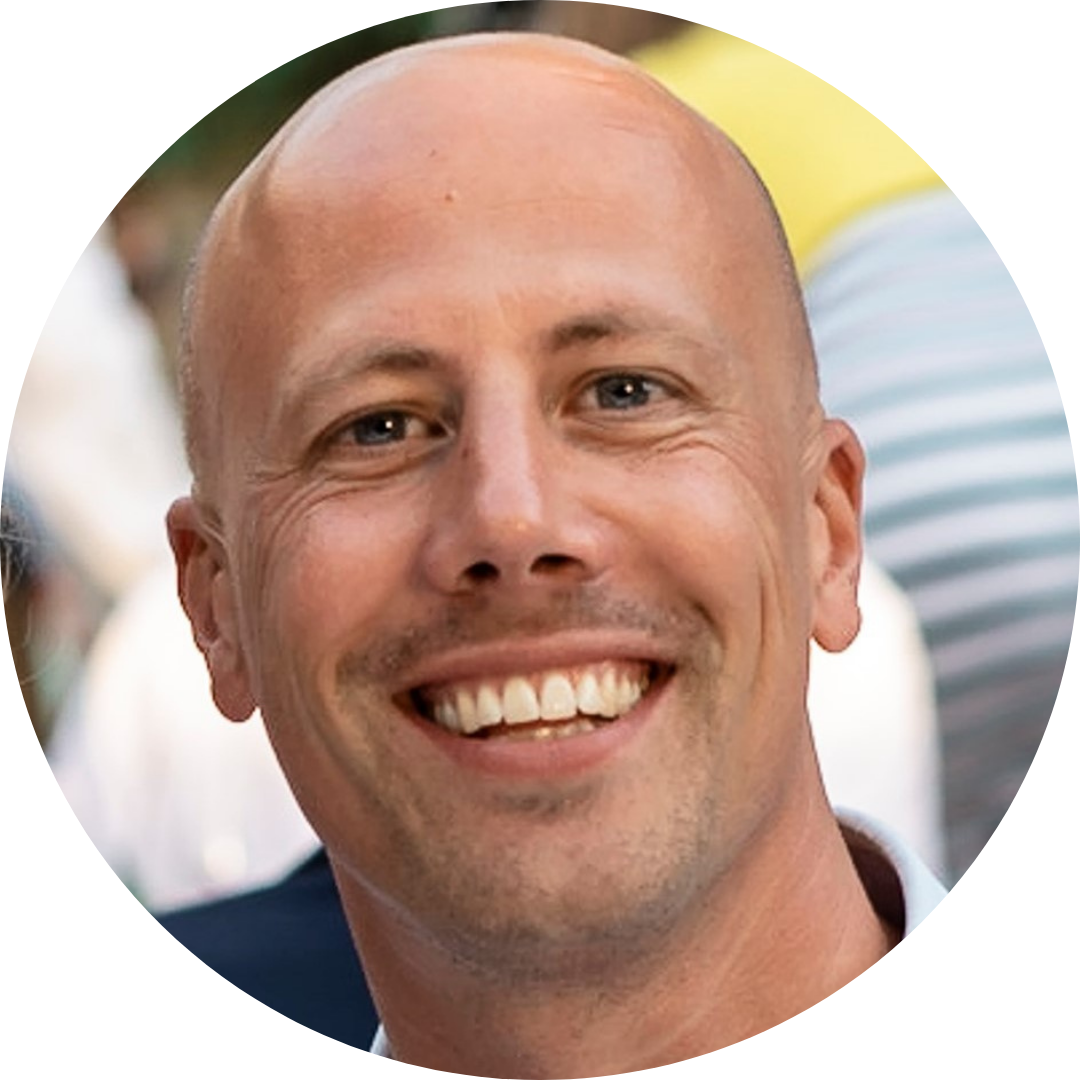 HEINEKEN NV, the second-largest international brewer, recently announced their ambitious new sustainability strategy – "Brew a better world – Raise the Bar 2030."
We spoke with Bas Lubach about Heineken's bold sustainability strategy and their advice for companies undertaking the same journey.
Tell us a little bit about your company's renewable energy and broader sustainability strategy?
HEINEKEN NV is the second largest international brewer with more than 250 cider and beer brands. We are present in 70 countries operating across 166 sites.
On the 15 of April, we announced our new sustainability strategy "Brew a better world – Raise the Bar 2030" which contains 22 commitments. On climate change, we are committing to
Operate in a carbon-neutral value chain by 2040
Decrease by 30% our absolute emissions by 2030
Become a net-zero emitter in our production sites by 2030.
Increasing energy efficiency and using renewable energy are becoming critical to achieving our goals in our breweries and across our supplier base.
Sustainability is important as it is the only way to maintain true quality of life where we can keep on enjoying everything our planet has to offer. Being an experienced diver, I was shocked by the urgency and impact when I saw reports in 2016 that over 70% of corals on the Great Barrier Reef had died due to global warming.
Why is sustainability important to HEINEKEN?
Sustainability has been embedded in our business for a long time. We published our first sustainability report in 1994 at a time that it was an uncommon topic in the corporate world. Our footprint is diverse and we operate in countries that are directly affected by climate change. A few years ago, our Bahamas operation was heavily impacted by a thunderstorm and we are facing water scarcity in more than 23 sites today. Therefore, ensuring that we reach a net-zero environmental impact is crucial not only for our company but also for the communities around us.
What challenges have you faced in your company's renewable energy journey? How did you overcome them?
Like other corporates, moving to renewables has been a journey. We have faced many challenges to switch to renewables but like any journey, each step has its own challenges.
Bringing awareness on the technical solutions, the financial implication, the market limitation has been certainly our first focus at the beginning of our journey.
While we have made tremendous progress in our main markets (Mexico, Europe), we now face an urgent challenge to scale fast in part of the world that are less attractive for renewables.
Overcoming these challenges is always the same: learn the topic, connect with peers, engage the organisation and mobilise the finance communities: people are responsive and are eager to find solutions.
What is your number one piece of advice for companies wanting to go renewable?
Team up with peers and like-minded companies to share the learnings, be able to accelerate and make an even bigger impact.
We also had time for a few non-work questions…
What is your dream vacation post-Coronavirus?
A place where I can enjoy diving and underwater life that is still intact.
What is your favourite drink and who would you most like to share it with?
Of course a Heineken beer… to share with all friends and family together again without 1.5m distance.
Sign up to RE-Source's monthly newsletter
Sign up below to receive information and updates on corporate renewable energy sourcing, plus event and webinar invites.