Why you should participate:
Pre-arrange meetings with several partners of your choice in one day and one location.
Communicate what you are looking for and find exactly what you need.
Build meaningful connections to initiate conversation.
Help your company to meet its goals by finding the right partners to move your business forward together.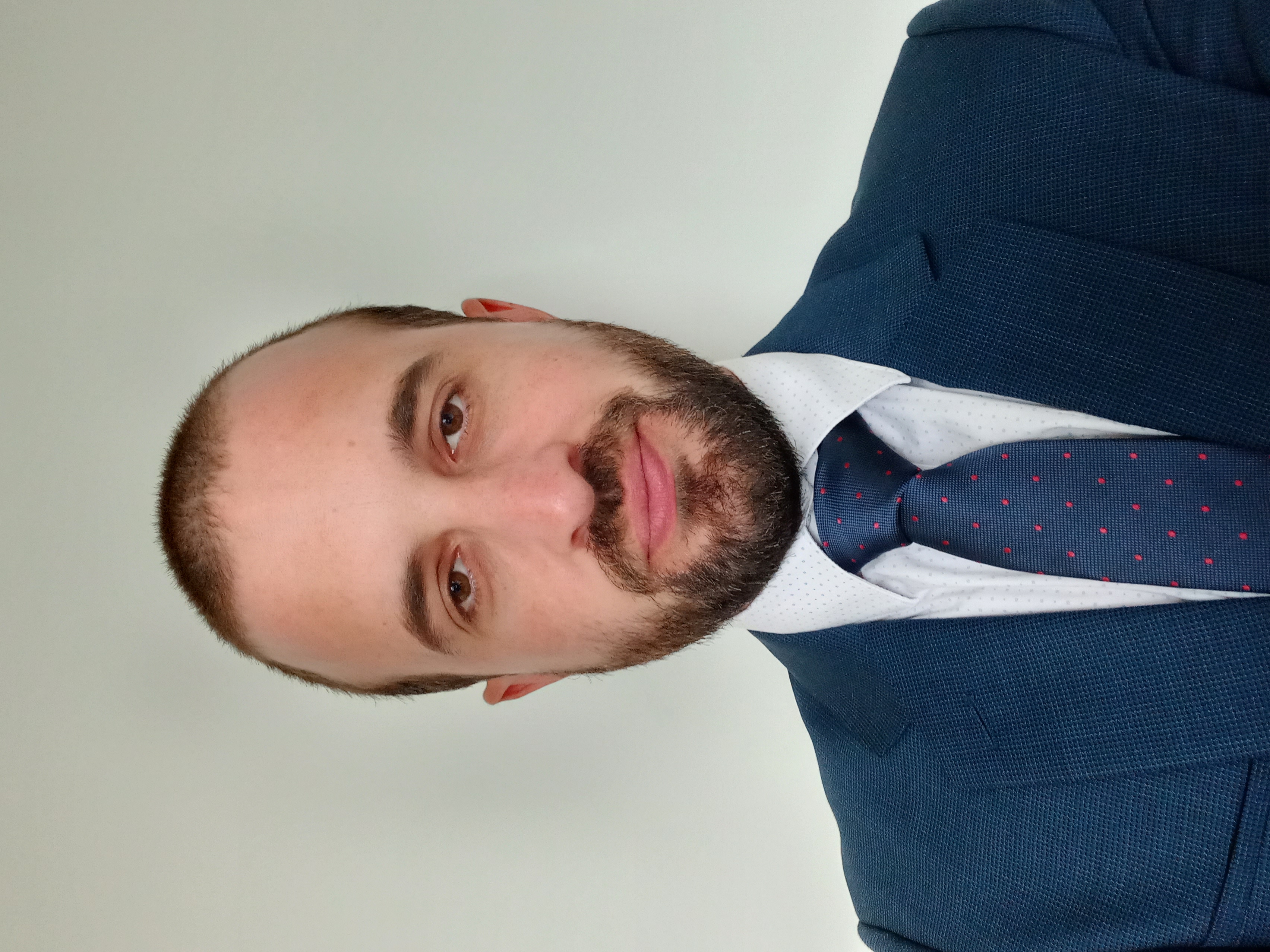 "The B2B Matchmaking session was a great experience, which I'd highly recommend to anyone involved in RES sourcing – whether they're a buyer or a seller. The format makes it very easy to break the ice, meet people, and establish contacts that can lead to RES sourcing possibilities. Overall, the RE-Source event is the perfect platform to facilitate co-operation between buyers and sellers of renewable energy. This is exactly the sort of co-operation we need to promote in order to decarbonize our economy."
Head of Brussels Office, Mytilineos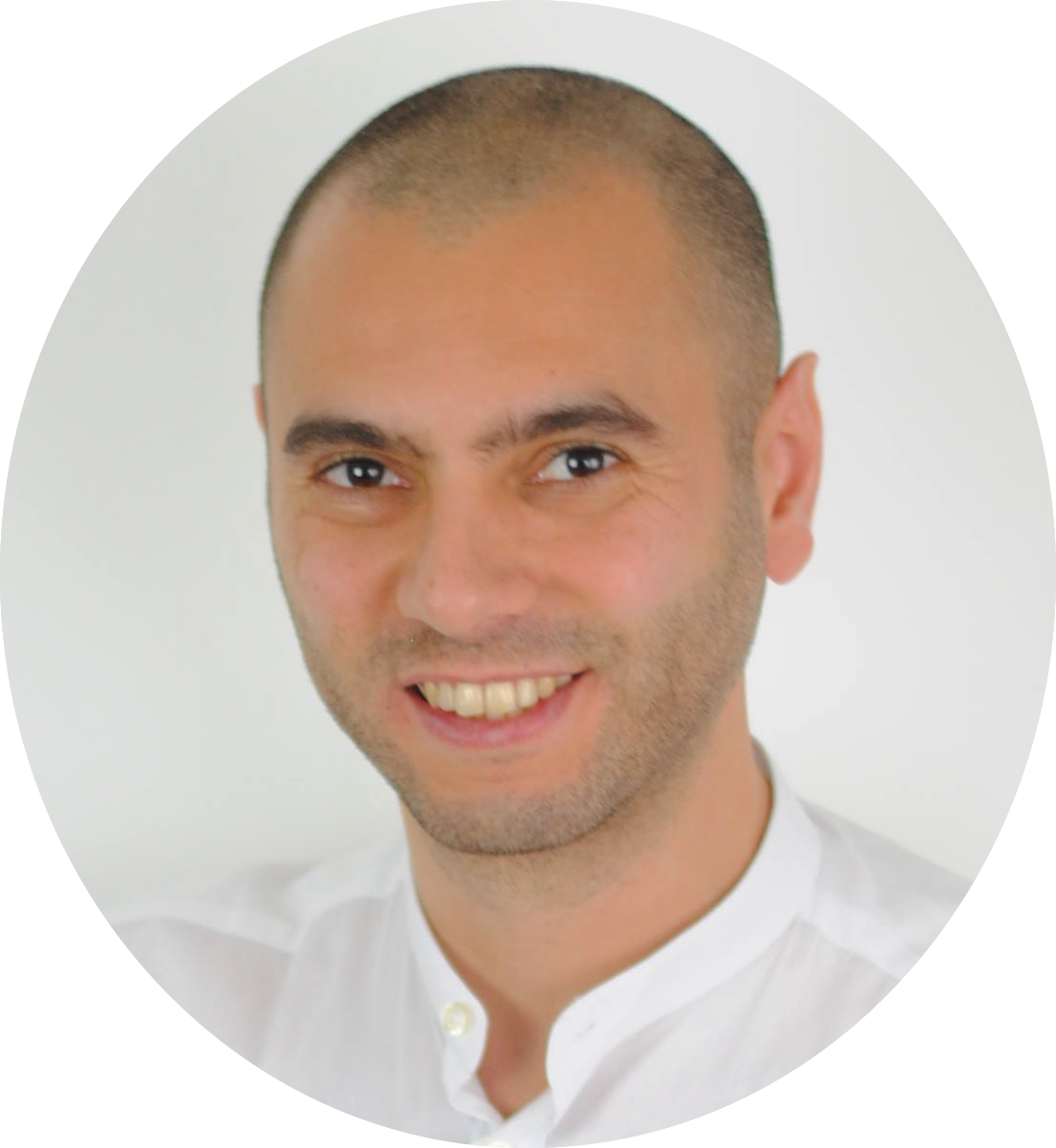 "The B2B matchmaking is an excellent opportunity to (re-)connect with numerous key players in the renewable energy field in no time. A morning well-spent to extend our network, accelerating Borealis' renewable electricity sourcing towards 100% by 2030"
Group Sourcing Manager Energy & Utilities, Borealis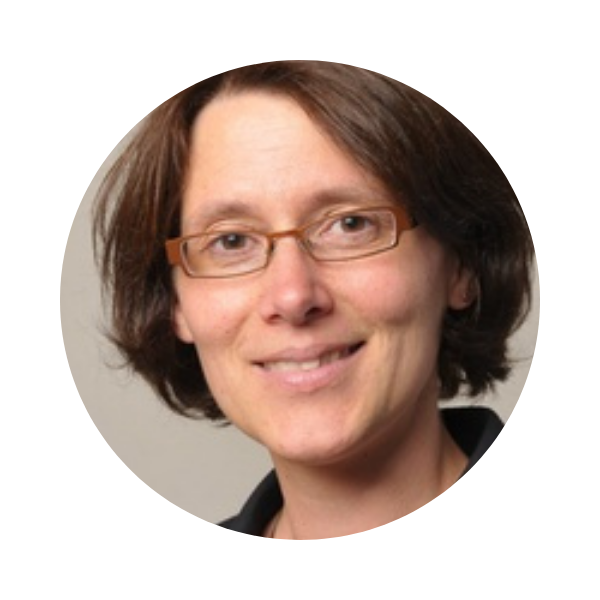 "The organized B2B matchmakings were a very efficient and useful way to fill up our supplier base in a very short time. Besides that I also found the evening events extremely useful to deepen relationships with existing suppliers and project partners – it actually acted as a fabulous team building facilitating our first PPA signature."
Head of Global Energy Procurement, Covestro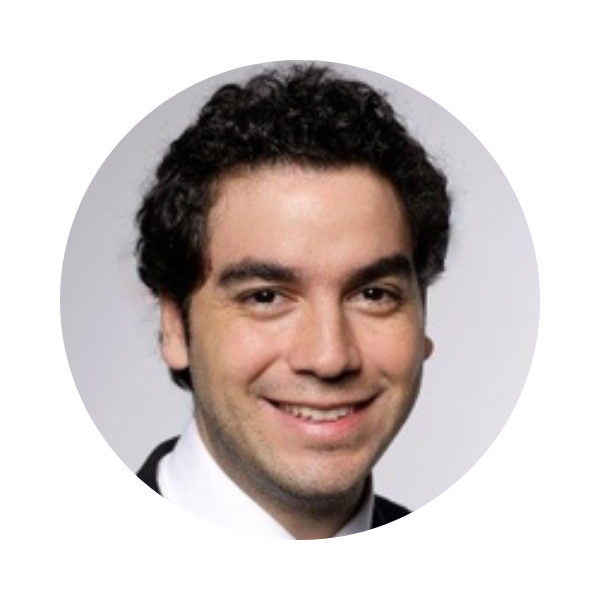 "The B2B Matchmaking has given Telefónica the opportunity to know more players in the renewable energy market, hence extending our competitive supplier network for future tenders."
Category Manager Energy, Telefónica Global Services GmbH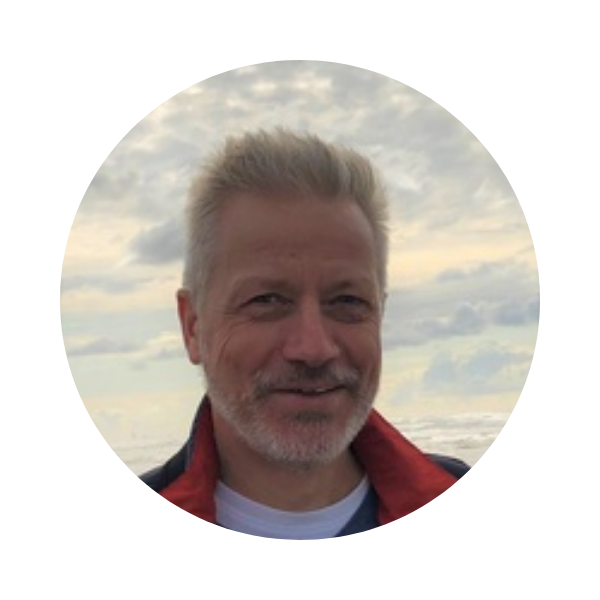 "Appreciate the opportunity the RE-Source event offers to learn about the latest insights and developments in the renewables arena, and to combine this with the opportunity to extend and maintain my network."
Global Commodity Manager Energy, Royal Philips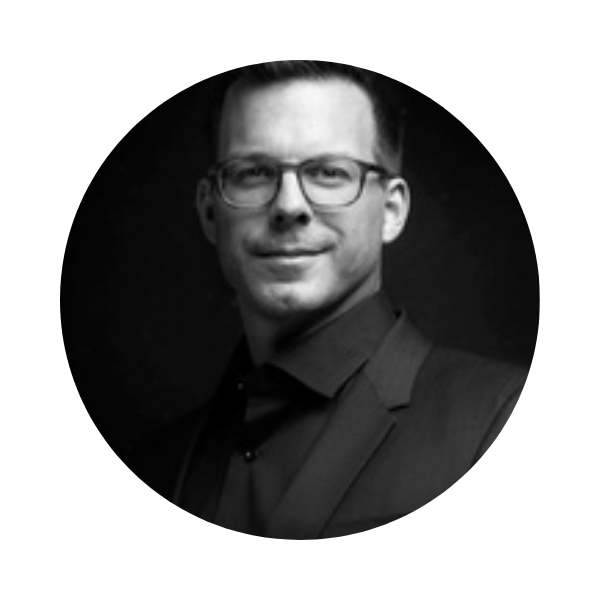 "I value the B2B Matchmaking as it saves us a tremendous amount of time and is a great tool especially for a first touch base."
COO & Co-Founder, Pexapark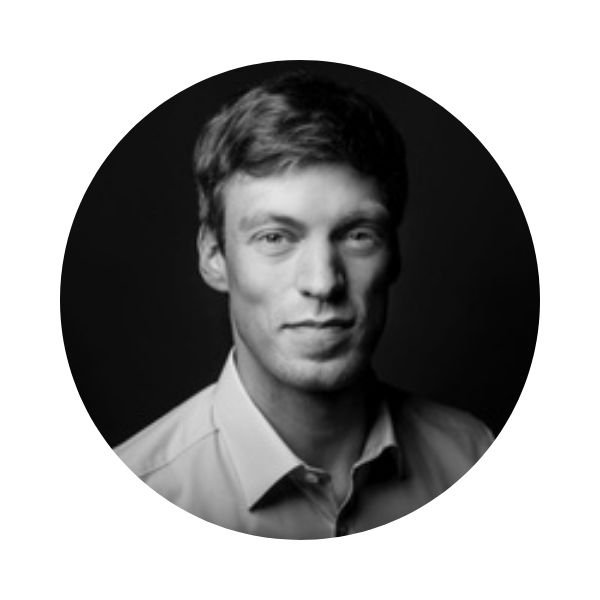 "The direct personal exchange during the B2B Matchmaking has been a great opportunity for us to establish new business relationships and maintain existing contacts in the past years."
Head of PPA Origination, wpd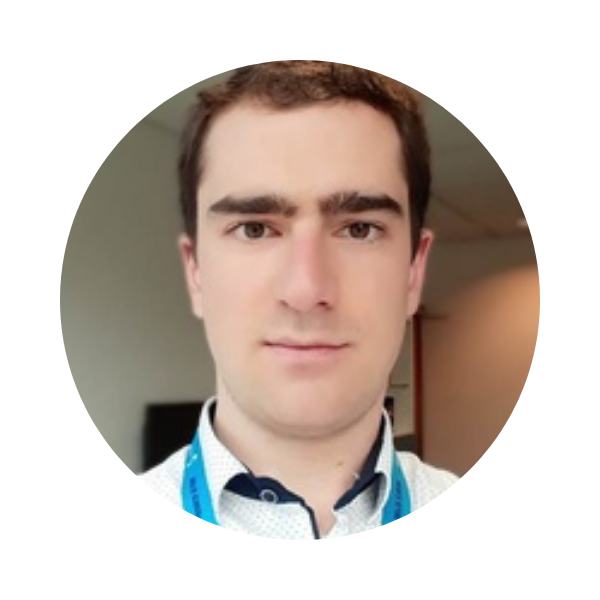 "The B2B Matchmaking is one of most efficient platforms for making new connections with top notch energy experts from all around the world. It has become a yearly major rendez-vous for accelerating our green sourcing projects."
Climate & Energy Transition, Solvay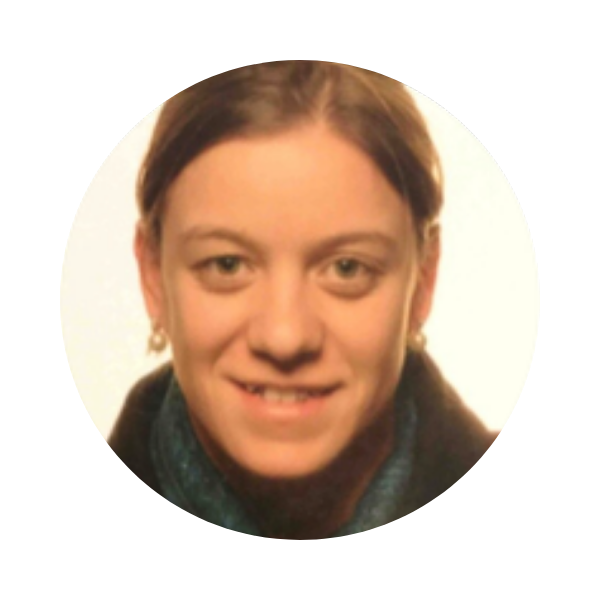 "The B2B Matchmaking meetings were a good opportunity to get in touch with other professionals and discuss about green energy."
Category Buyer, DEME Group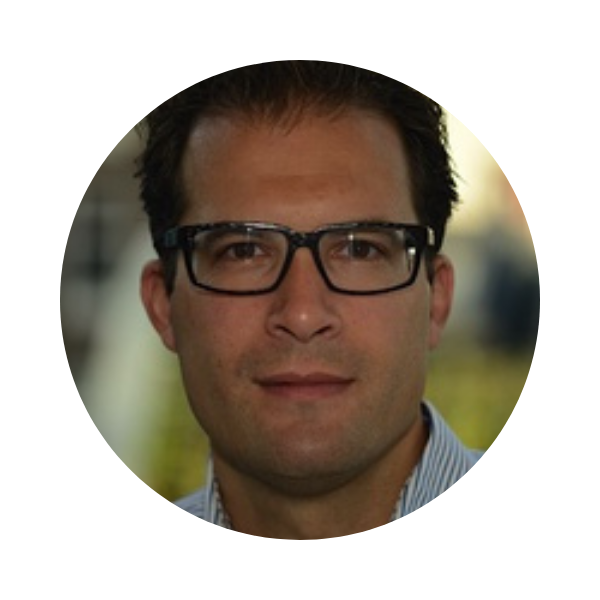 "I am impressed about the effectiveness of RE-Source 2020, given all corona virus restrictions, Despite the lack of face-to-face interactions between green energy suppliers and customers, the on-line conference platform offered innovative solutions to facilitate the B2B matchmaking process. I can look back at interesting discussions with new suppliers, resulting in business interactions afterwards."
Global Sourcing Manager, ICL Group
"Alongside the panel discussions, the bilateral meetings (B to B Matchmaking) are an important opportunity to get in touch. We look forward to renewing and building new relationships with partners in 2021."
Head Advisor Market Policies & Regulatory Affairs, Statkraft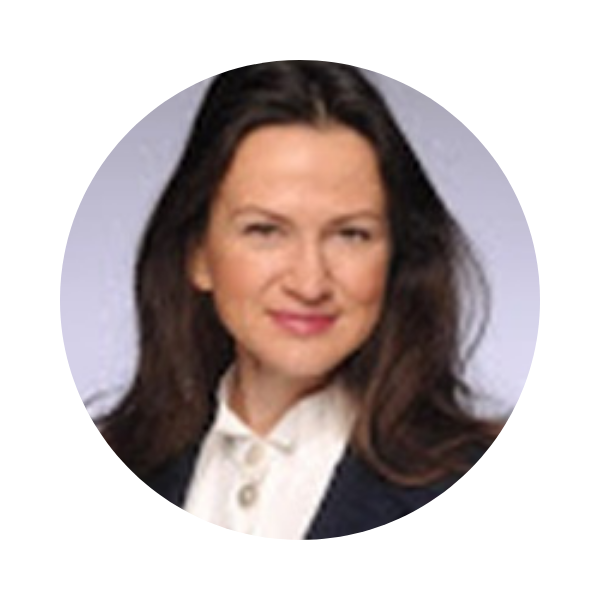 "The B2B meetings at RE-Source offered a great opportunity to meet a range of renewable energy developers. In the future, I would like to see more Eastern and Central Europe presence."
Strategic Sourcing Manager Energy Europe, LafargeHolcim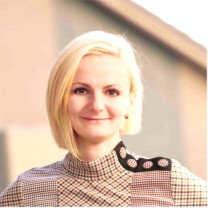 "The event helps connect key stakeholders, such as corporate buyers, developers, policy makers, to share thought leadership, do business development and drive the renewable industry forward together."
Sr. Manager, Energy & Sustainability, Microsoft
B2B Matchmaking 2022 in numbers:
Any questions about the B2B matchmaking?
Interested in sponsoring?