Our Communicators of Change taskforce agrees that communicating your renewable energy strategy starts at home.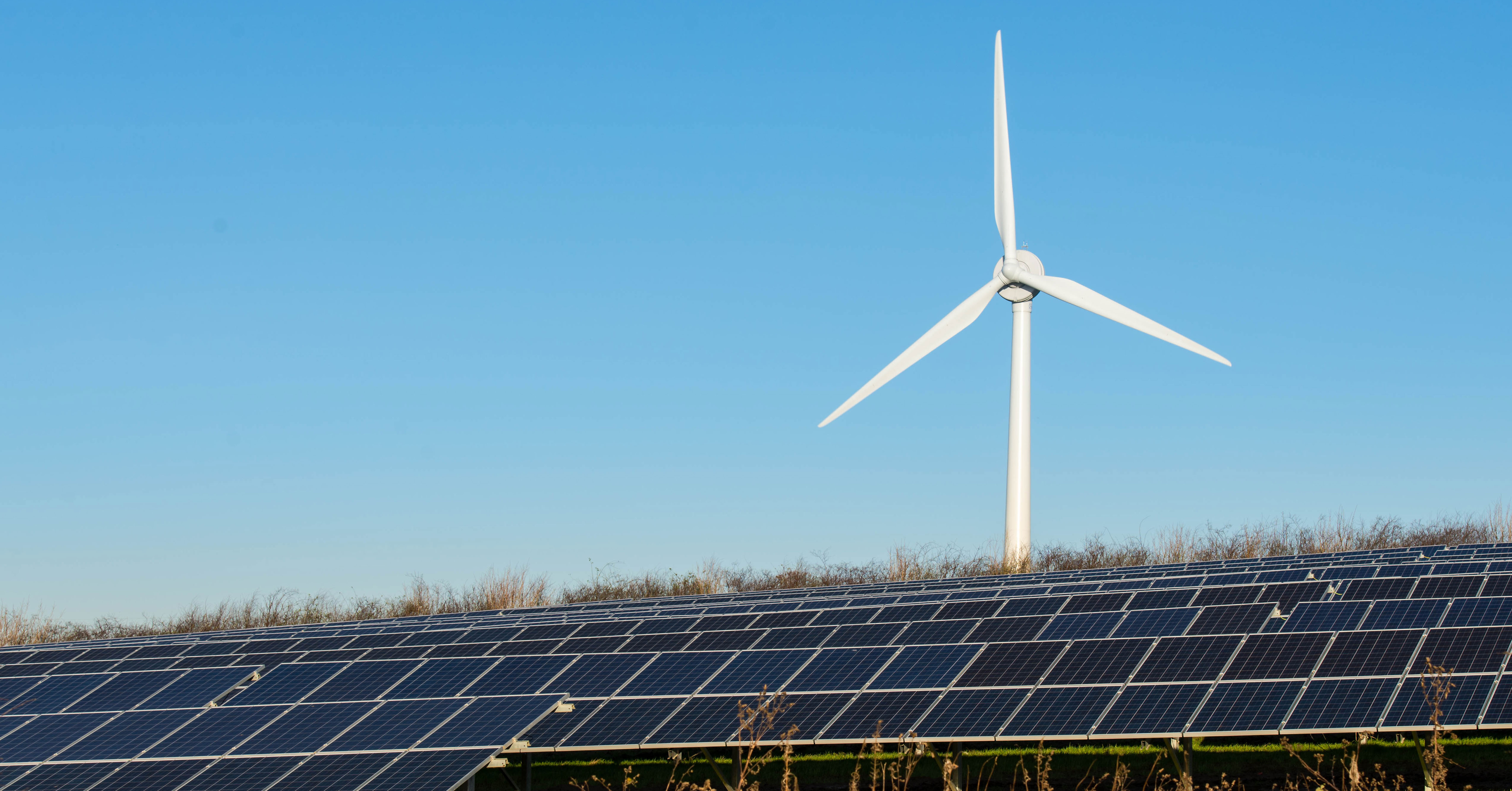 We asked our Communicators of Change Taskforce on how best to communicate your business strategy for renewables.
Ahead of COP26, we spoke to our taskforce about what they want to see happen. Here are some of the key themes.